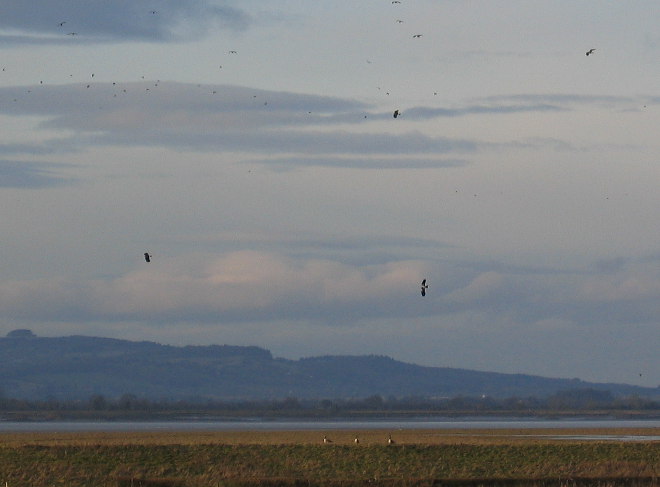 ShortStops recently drew my attention to a call for creative works from Avis Magazine.
Run by students on the MMU's MA Creative Writing programme, Avis seeks work from new and emerging writers on the theme of migration.
Avoid the obvious and consider the topic in a more lateral way to be in with a chance of publication. The editors urge you to muse "Across geographies big and small, wide and minor; across borders and boundaries, fences, walls, and lines in the sand. Think comets through the cosmos and piercings through the skin; people, their lives, their losses. Dip your fingers in your inkwells and let us have it."
You're invited to submit one short story (up to 2,000 words), up three pieces of flash (between 100 and 1,000 words) or up to four poems (no more than 40 lines each). There;s also a small section for non-fiction on the theme of migration, up to 2,000 words in length. How could you resist?
The deadline is 10th December 2015.