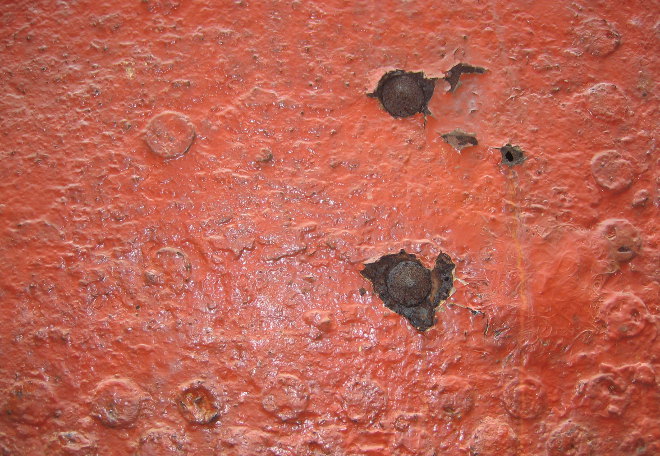 Brand new print magazine Chroma is seeking your most vibrant literary creations for their launch issue. The first issue will be printed in Summer 2016, and will be entirely centred around the colour red.
You're welcome to interpret in any way you wish, but particularly with writing that focuses on love, lust, passion, sex, anger, meat, blood, communism, capitalism and any other red object that bursts into your mind.
They say: "Chroma, taken from the Greek word for colour, is a magazine concerned with Photography, Art, Ideas, Poetry and Creative Writing. If you are a creative writer, thinker, poet, or have any interest in writing a philosophical (ideas based) article, please get in contact with us."
They are looking for work from around 500-1000 words long, and poems no longer than a single A4 page.
The submission deadline is 30th April 2016.
Send your entries to editor.chromamagazine@gmail.com
Find out more at www.chromamagazine.com
Got an event, challenge, competition or call for submissions you'd like to draw my attention to? Send me an email at Judy(at)socket creative(dot)com.