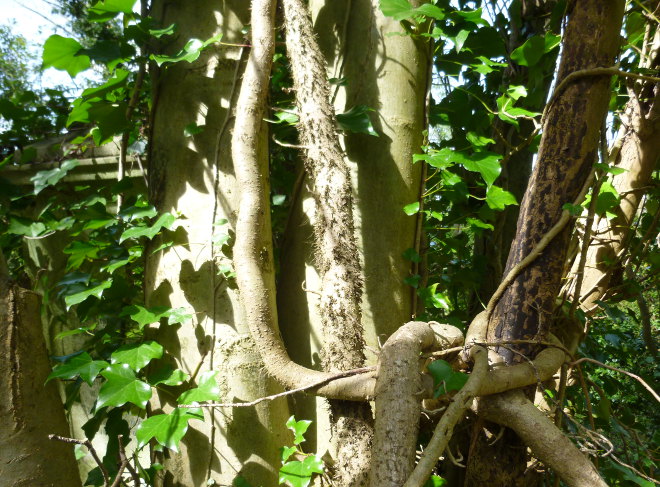 This attractive online magazine caught my attention thanks to the alumni of excellent contributors, including Jude Higgins, and the editor's apparent passion for brief, splendid, often whimsical works.
Founded in 2014 by author and editor Meg Pokrass, they describe themselves as "an online magazine devoted to flash fiction and prose poetry."
They are open for submissions under 1,000 words in length until September 12th 2017. How could you resist?
Happily, simultaneous submissions are encouraged. If your piece has been accepted elsewhere, simply withdraw it from the Submissions manager.
Find full details here: newflashfiction.com/our-guidelines-2/