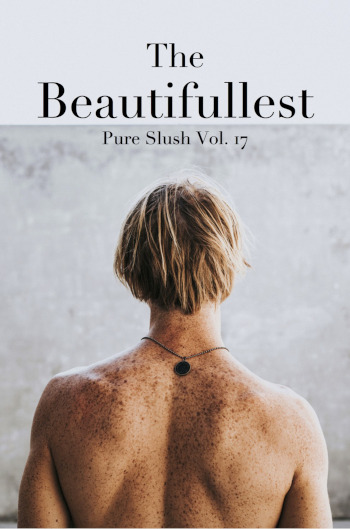 I'm thrilled that my flash fiction story 'Shadows and Shine' has been published in The Beautifullest: Pure Slush Vol. 17. It's a slightly twisted tale of sibling rivalry between two brothers.
Here's a line from my story:
'A spare key to the woman's house hangs in their hallway. He wants to see what happens if he enters while she's out.'
The publication features flash fiction, poetry and essays by 89.
Various other eBook formats will follow in the coming weeks.