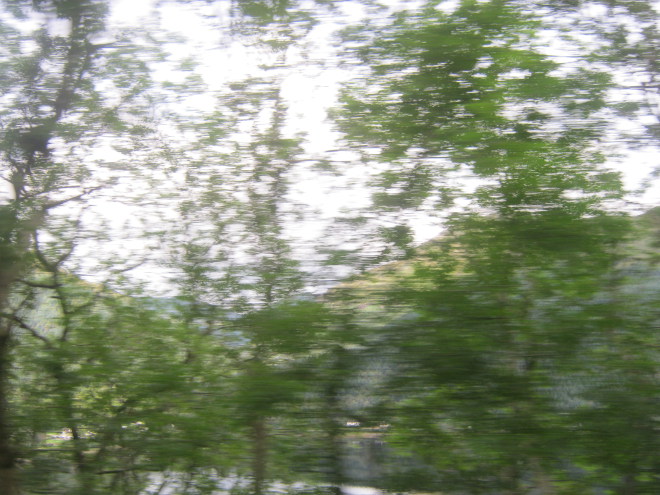 Fairytale magazine Enchanted Conversations invites original fairytales for their March open submissions period.
The theme for this month is rain, which means that rain must be present in the foreground or background of your story or poem – the possibilities of this seem beautiful and bountiful, so why not let it drive the heart of your narrative?
The window for submissions closes at 11:59 p.m., EDT, Z on 30th March 2016.
Stories should be no shorter than 700 words and no longer than 3,000. Poems may be of any length.
The essence of classic fairy tales must be maintained when you write these stories. You are free to explore themes by retelling a classic tale, but it must be in your own way and in keeping with the theme.
It's advisable to read past EC stories and poems to see what they publish. Also, Beyond the Glass Slipper, Krampusnacht and Frozen Fairy Tales give great insight into what I publish. You can find them at Amazon, B&N and other booksellers. All are available in ebook form.
Submit your entry to ecsub2016@gmail.com. Do not send attachments. They will not be opened or considered. Paste your work in the body of an email.
Your last name, the month and the year should be in the subject line of the email.
You must try to use American English word forms and punctuation.
No fancy spacing or characters, please. Do not indent for new paragraphs. Just do an extra return between them. Heavy dialogue is very hard to format. Resist the urge. Most classic tales are not heavy on dialogue.
Your submission must include how you follow EC. Methods include something Google related, Facebook or Twitter or Pinterest (the board called New Posts at Enchanted Conversation). You only need to follow in one way. But if you don't follow, your work will not be considered.
Only first electronic rights are being bought. Once the story is published, you are free to shop it elsewhere. Authors of accepted stories receive $30, while poets receive $10, in US dollars made through PayPal only.
Find full details at www.fairytalemagazine.com/p/blog-page_22.html?m=1.
Got an event, challenge, competition or call for submissions you'd like to draw my attention to? Send me an email at Judy(at)socket creative(dot)com.