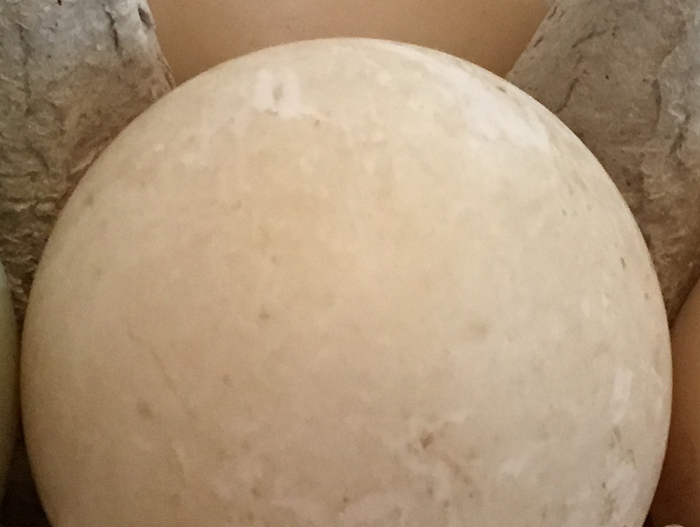 I'm so pleased to have my story 'What We Talk About When We Talk About Owls' published in Retreat West's Charity Anthology 2019, titled No Good Deed. It's raising funds to support Indigo Volunteers. This brilliant charity matches willing volunteers with humanitarian projects across the globe.
The photo above is a clue to a pivotal incident in the tale. And no, that's not the moon.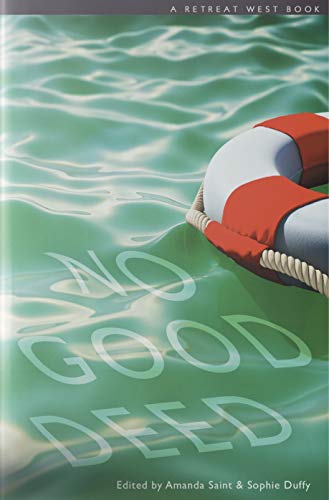 My story was inspired by the way discussions can skirt around the real issues within a family, so that the crucial point can be ignored in favour of chewing over less relevant or, frankly, more surreal topics.
It began in my mind as an image very like the one above, being gawped at by two sisters. As I allowed the characters to chat, I realised how little we know of what happens in other people's relationships, even those where we're closely related to one of the parties.
In this case the key subject is not really owls at all, although one particular species does feature, as you'll see in the taster lines below.
"That's a tawny owl egg," Sammy declares, holding up the egg identification chart I gave her at Easter. "Did you know tawny owls are ferociously defensive of their young? If it's just been laid it'll hatch in 30 days.
Can I have it?"
"No!" My sister's voice is so loud that my niece and I both jump. "Sammy, go and play, will you? I need to speak to your aunt."