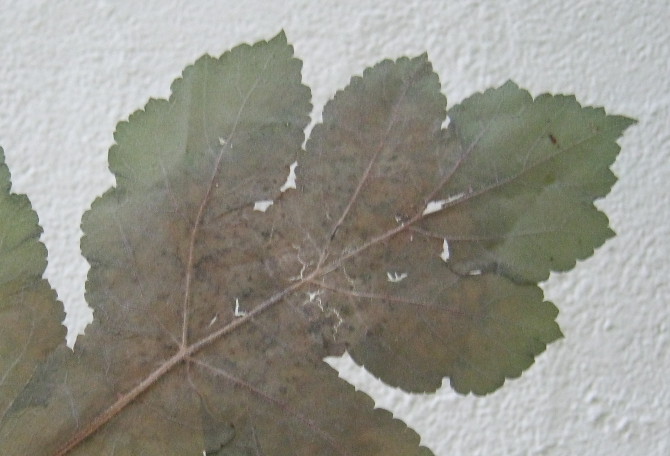 If you have a short story you've written that you'd like to hear on the radio and you're based in the Bristol area, there's an opportunity you shouldn't miss.
DJ Adam Crowther invites writers, poets and spoken word performers from Bristol, Bath, North Somerset and South Gloucestershireto get in touch.
All you need to do is record yourself reading your piece, save it as an MP3 file, and upload it at BBC Upload.
If Adam selects your piece to share, he'll give you a call to find out a few details, and you'll be able to hear your poem or story on his evening show Upload with Adam Crowther.
Adam aired my short story 'Pressed Leaves' on 11th December 2018. 'Pressed Leaves' captures a moment in time in which a young girl, Anna, helps her mother clear out the artist's studio of the grandfather she's never met.
Listen to me read 'Pressed Leaves' here. It's at about 1 hr 13 min in. #fictionontheair