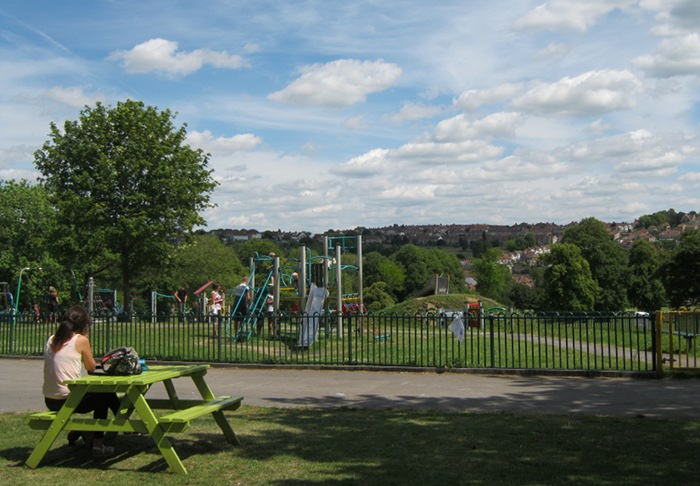 If you're making headway with your poetry writing, but are yet to publish a first collection or pamphlet, now's your chance to make that happen.
In partnership with Arts Council England, Faber and Faber is inviting submissions for the 2014-15 Faber New Poets scheme. You have until 30 January 2015 to get your submission to them.
They say: "Faber New Poets exists to encourage new writers at a crucial point in their career. Open to those who have yet to publish a first collection or pamphlet, the scheme offers mentoring, pamphlet publication and financial support."
If you feel like you would benefit from this, and that your poetry is already gaining substance and momentum, why not apply. There are four place available to poets keen to develop their work.
Manuscripts should meet the following guidelines
• 16 A4 pages of poems
• Set in 12pt Times New Roman or similar, and spaced at 1.5 lines
• Each new poem to be started on a new page
Your submission should be emailed to fnp@faber.co.uk and must be accompanied by a separate cover sheet including contact details and confirmation that you have yet to publish a single-authored volume of poems either in pamphlet or full-collection form.
Submissions may not be agented. Manuscripts must be received on or before 30th January 2015.
The successful candidates will be announced in Spring 2015.
Previous beneficiaries of the scheme include Fiona Benson, Heather Phillipson, Joe Dunthorne, Sam Riviere, Rachael Allen and Zaffar Kunial.
It's an exciting opportunity, offering the chance to have your talent nurtured and brought to the public's attention.
Find full details at www.faber.co.uk/blog/faber-new-poets-2014-15/