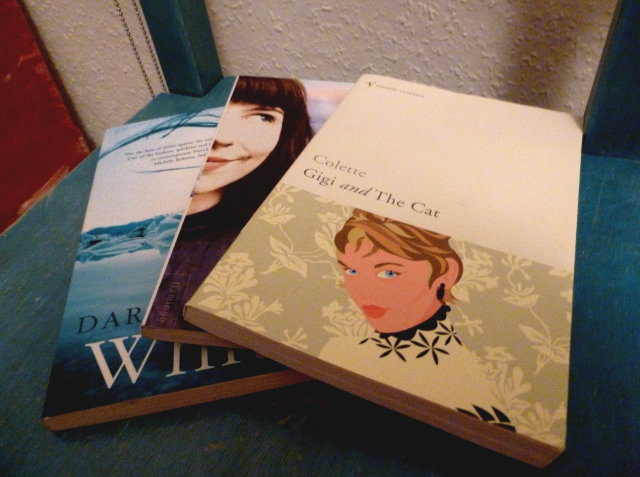 Today I popped into Bloom and Curll to find out whether any copies of Remember Me To The Bees has sold, and the inevitable happened. While browsing the shelves, I discovered three intriguing-looking books, bought them and brought them home.
Funny how often that kind of thing happens.
I also had the opportunity for a happy chat with reader-in-residence, Jason. Actually, he runs the business, but whenever things are quiet, he slips into a nook and opens a book. How lovely does that sound?