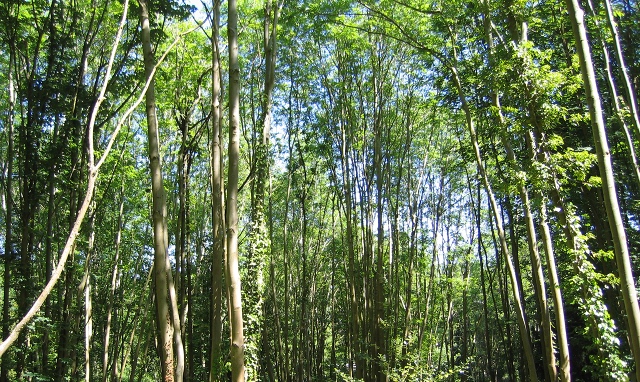 My feature about Bristol's green spaces is in issue 180 of Clifton Life magazine, currently scattered through coffee shops, art galleries, independent shops and other desirable spots throughout the city.
I pitched it to the editor, Deri, back in April. I write a lot of journalism anyway – it forms the bulk of my income – but I wanted to re-brand myself a bit as an author, in the wake of the launch of my short story collection Remember Me To The Bees.
So this is the pitch I sent:
I'm a Bristol-based freelance journalist and fiction writer. My debut short story collection, Remember Me To The Bees, is just out. I wondered if you would be interested in a piece about my favourite green spaces in Bristol, and how they benefit my writing.
Then I powered on into the pitch itself, part of which also formed the opening paragraph of the feature:
I didn't realise until I moved into Bristol quite how much I need green spaces. I grew up in relatively rural surroundings, and in my first few months in the city I found myself seeking out the parks, without quite knowing why. 
Being amid greenery clears my head, allowing space for the next paragraph, piece of dialogue or, just occasionally, entire plotlines, to flood in. Away from the clamour of my laptop screen, peace descends, and with it words. If I'm walking, I may carry a notebook, but if I'm running the only thing for it is to allow my thoughts to coalesce, then speed up my pace to reach home before they have a chance to slip away.
The pitch caught Deri's attention, resulting in a commission for a piece I really enjoyed writing. It gave me the chance to share the places I love, talk about writing, and let the world know I'm a creative as well as journalistic writer.
Job done!