Thank you to everyone who came along to the Capture the Scene writing workshop at Arnos Vale Cemetery on Sunday 21 October 2012.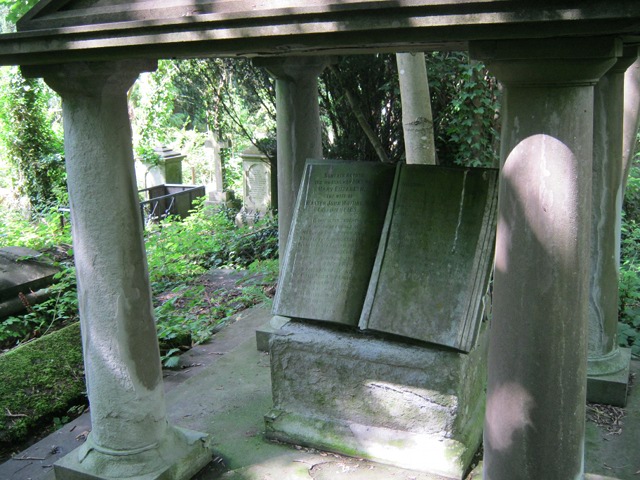 In the cemetery's elegant Anglican Chapel, we drew on all our senses to create pieces of writing that truly evoked the very special atmosphere of this extraordinary place.
Those among us who confessed to never have tried creative writing before produced insightful, thoughtful passages, while others experimented with form and all achieved the challenge of inserting themselves into the imagined minds of others.
Next time we'll aim for a three-hour rather than two-hour course to take better advantage of the surroundings and allow more time to breathe!