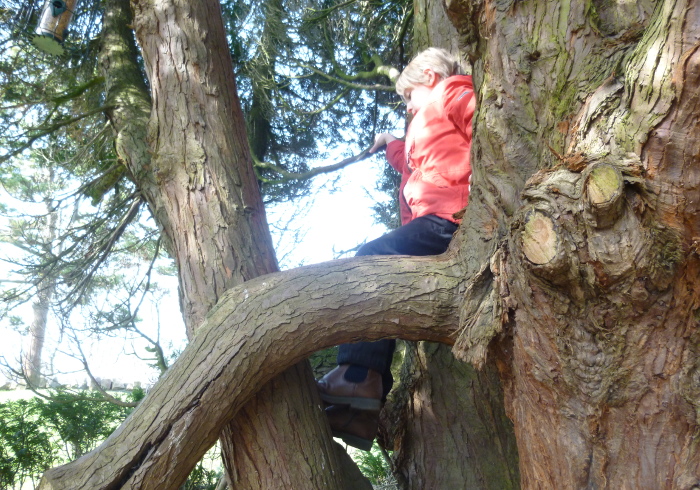 The Searchlight Writing for Children Awards 2023 are open for entries.
There are two competition categories: Best Novel Opening for Children or Young Adults, and Best Picture Book (text only).
The closing date for both categories is 31st August 2023.
Winners will be chosen by Silvia Molteni, Head of the Children's and YA books department at PFD Literary Agents and Becky Bagnell, founder of Lindsay Literary Agency. The top ten entries in both categories will feature in Searchlight's Pitch Book of winning stories, which is sent to an extensive list of literary agents and publishers who have requested it.
Novel Openings category
Novel Openings should be for ages seven to eighteen and should be 1,200 words long (you don't need to have completed your novel).
"I always look for a unique and strong voice from the very start," says judge Silvia Molteni. "I want to see the kind of writing that can sweep me off my feet, hook me in and make me want to drop everything and keep turning the page. I love to be able to immerse myself into the main character's head right away, as well as meet characters I can really root for and that I want to get know. I'm a sucker for strong first lines, original openings, clever prologues and strong/immediate hooks and concepts from a plot point of view."
The author of the winning entry will receive £1,000.
The entry fee is £14 for a novel opening.
Picture Books category
Your picture book should be no more than 500 words long.
The winner will receive £500.
The entry fee is £9 for a picture book.
For full details, visit www.searchlightawards.co.uk.
Got an event, challenge, competition or call for submissions you'd like to draw attention to? Send an email to judydarley (at) iCloud (dot) com.