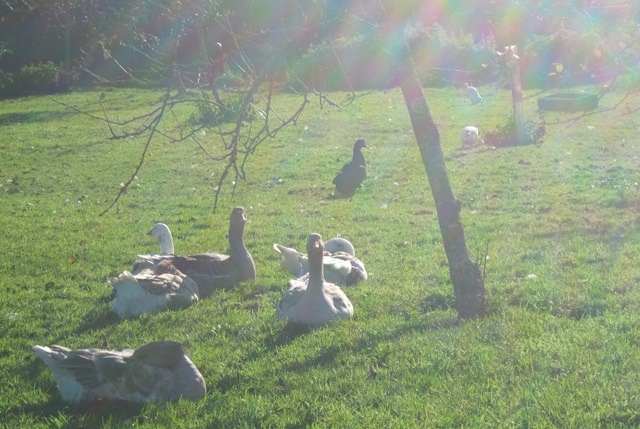 Looking for writing inspiration? Creative Writing Ink have come up with a rather nice idea whereby they post photo or illustration each Thursday. You are then invited to write a short story or poem prompted by the image and enter it in their free competition.
So not only do you get a prompt, but there's a chance to win a gift voucher to use on any of their creative writing courses too. Of course, you don't need to use the voucher, or even enter the competition – but the writing prompts are fun, free and who knows what they could result in?
Then again, you could just visit SkyLightRain.com and let the randomness of my photos inspire you instead. If you take that route, please let me know!