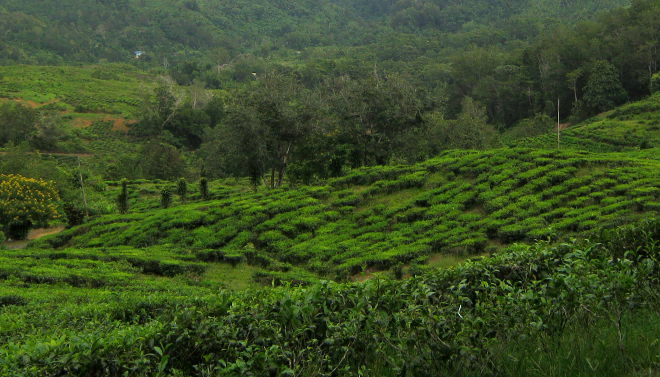 Seeking a boost for your short story writing? Dragonfly Tea have launched their 2017 short story competition in partnership with Henley Literary Festival.
invite you a short story on the theme of Journey, and submit it to their short story competition before 11:59pm (GMT) on Monday 31st July 2017. Your tale can't be more than 3,000 words long; there is no minimum length.
There is also a children's competition too, with categories for ages 4-7, 8-11 and 12-15. Tales in this section must be on the theme of adventure and must not be more than 500 words long, not including the title.
The the competitions are open to all non-professional fiction writers who are UK residents. In other words, you can only enter is you have never received a fee for your written work, be that fiction or non-fiction. Prize money received as a result of entering work into a competition is not considered a fee.
The competitions are free to enter.
Entries can be submitted via post or online via the online entry page of the Dragonfly Tea website.
Prizes
Main competition
1st – £1500
2nd – £750
3rd – £250
Children's Competition, in each category
£50 voucher for each winner plus £100 voucher for their school.
Finalists from all categories will be invited to the Henley Literary Festival on Sunday 8th October 2017 for a special awards ceremony and prize giving.
Find full details of these creative writing competitions.
Got an event, challenge, competition or call for submissions you'd like to draw my attention to? Send me an email at Judy(at)socket creative(dot)com.