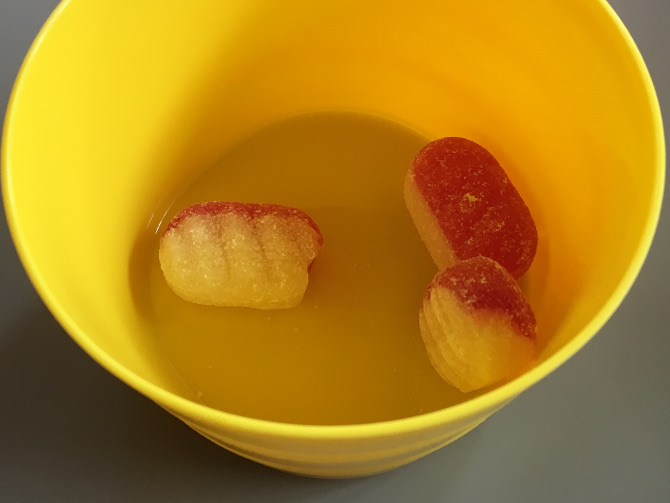 National Flash Fiction Day's 100-word microfiction competition 2021 invites your submissions. Send something funny, something that resonates, is fresh and exciting, and leaves the judges lost for words.
The deadline is Monday 15th February 2021. You're invited to submit up to three flash fictions on any theme.
This year's judges are Rachael Dunlop, K M Elkes, Sharon Telfer and Alison Woodhouse.
Titles aren't included in the word count.
First prize is £150
Second prize is £100
Third prize is £50
The winning and shortlisted authors will be published in the National Flash Fiction Day 2021 anthology. Winning and shortlisted authors will also receive a free print copy of this anthology.
This year, National Flash Fiction Day is on Saturday 26th June. How will you be celebrating?
Got an event, challenge, competition or call for submissions you'd like to draw attention to? Send me an email at JudyDarley (@) ICloud(dot)com.