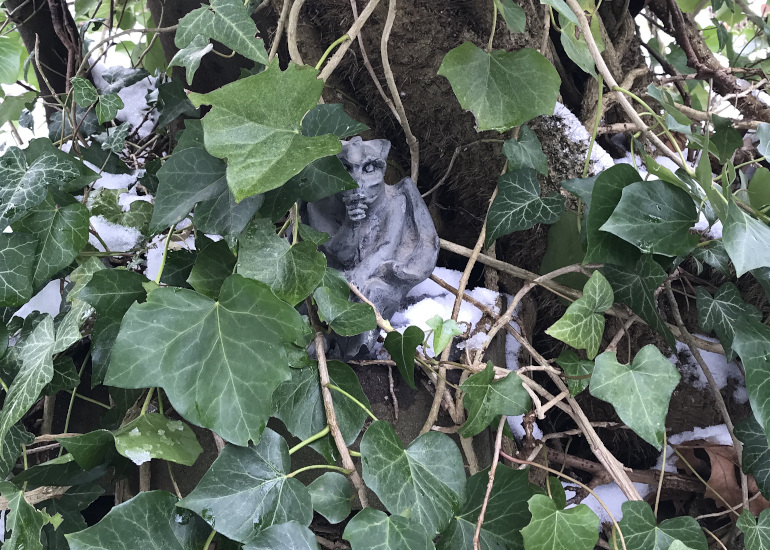 The team at Fractured Lit urge you to dig into the darkest recesses of your imagination to write stories of monsters, mystery and mayhem in 1,000 words or less that explore our humanity.
The deadline is 19th December 2021.
They say: "Using these genre themes, please remember that we're searching for flash that investigates the mysteries of being human, the sorrow, and the joy of connecting to the diverse population around us. We want something new. Something that scares as much as it resonates; stories that help us discover the roots of desire and conflict, that shimmer on the page, that keep us reading, and wondering long after the last period on the page. Transport us from the here and now to a new land of discovery, a new way of being terrified, a new way of embracing all of the ways we show our humanness."
A $20 reading fee allows you up to two stories of 1,000 words or fewer each per entry.
The competition prizes
The winner will receive $2000 and publication, while the 2nd and 3rd place winners will receive publication and $300 and $200, respectively. All entries will be considered for publication.
The judge is Amber Sparks, the author of four collections of short fiction, including And I Do Not Forgive You: Revenges and other Stories and The Unfinished World, and her fiction and essays have appeared in American Short Fiction, the Paris Review, Tin House, Granta, The Cut and elsewhere.
Find full details of how to enter here: fracturedlit.com/fractured-lit-monsters-mystery-and-mayhem-prize
Got an event, challenge, competition or call for submissions you'd like to draw attention to? Send an email to judydarley (at) iCloud (dot) com.