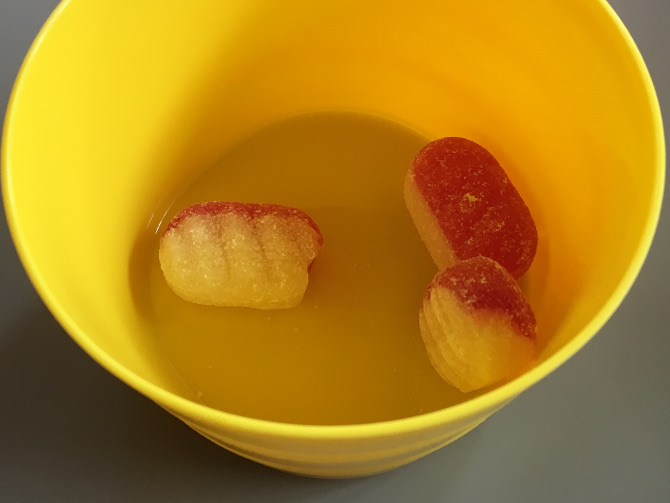 I'm excited to be one of the judges of the National Flash Fiction Day micro fiction competition 2019, along with the marvellous Diane Simmons, Angela Readman and Kevlin Henney.
We're hungry for your most finely crafted, resonant unpublished words. Disturb us, discombobulate us, turn our expectations upside down and make us regard the world anew, or draw us into a life and move us, all in only 100 words or fewer.
The deadline is Friday 15th March 2019, 23:59pm GMT. You're invited to submit up to three flash fictions on any theme.
Titles aren't included in the word count.
First prize is £75.
Second prize is £50.
Third prize is £25.
The winning and shortlisted authors will be published in the National Flash Fiction Day 2019 anthology. Winning and shortlisted authors will also receive a free print copy of this anthology.
Find full competition rules and entry fees here.
You can read my interview with Diane Simmons, in which I talk about what I'm hoping to see in submissions, here.
I can't wait to read your submissions. Good luck!