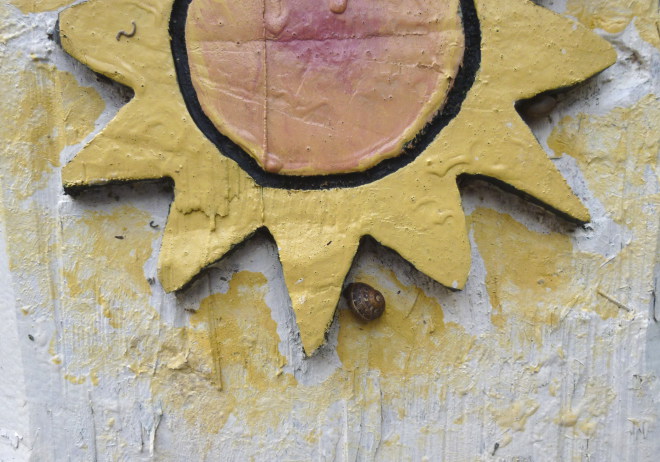 Winchester Poetry Prize 2021 invites you to submit poetry "with a good emotional thwack." The closing date for entries is 31st July 2021.
Entries cost £5 for first poem, £4 for subsequent poems.
Poet, editor, agitator, teacher, mentor and self-described word-enthusiast Jacqueline Saphra will judge entries. Jacqueline's latest book, 'One Hundred Lockdown Sonnets' was published in February 2021; copies are available from Nine Arches Press.
"As I sit down excitedly with my morning coffee and who knows, perhaps a biscuit, and begin to read, I'll be looking for poems with a good emotional thwack," says Jacqueline. "Of course the poem should be well-crafted and consistent with itself; it can be strictly formal or wildly experimental, so long as it goes about its business with passion, integrity and intention. I'm open to all breeds of poetic power: for example, power that comes from direct expression, or from metaphor, or from the unsaid that exists in the white space. I'll be hungry for those poems where the poet is invested in their material, where there is a piece of the poet embedded in the poem. I'm always on the hunt for that sense that the poem is knocking on the door of my heart saying 'let me in', until I just have to open up, a poem that yields just enough on a first reading to entice me back and will go on living inside me long after I've taken my eyes off the page."
Prizes
First Prize: £1,000
Second Prize: £500
Third Prize: £250
Winning and commended poems will also be published in a competition anthology.
There will be a special prize-giving event on Saturday 9th October 2021. The organisers are planning for this event to be a live event in Winchester, but will move it online if required by restrictions.
The best poem by a poet living in Hampshire will receive a prize kindly donated by Warren & Son. 
Find full details here: https://www.winchesterpoetryfestival.org/prize.
Got an event, challenge, competition, opportunity or call for submissions you'd like to draw attention to? Send me an email at JudyDarley (@) ICloud (dot) com.