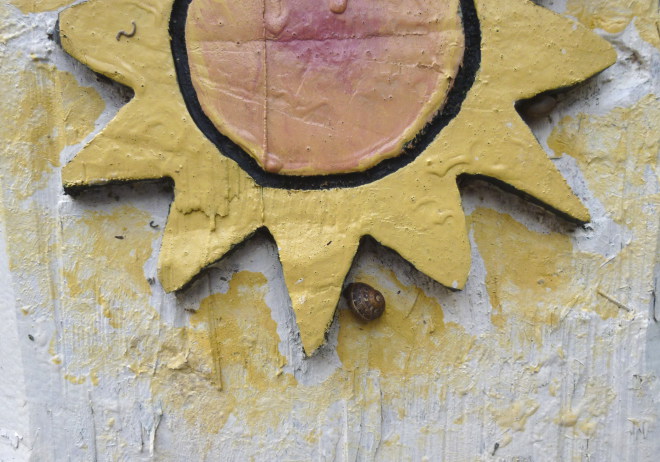 Winchester Poetry Prize 2022 invites you to submit poetry "with a good emotional thwack." The closing date for entries is 31st July 2022.
Entries cost £5 for first poem, £4 for subsequent poems.
The organisers have introduced a 'Pay it Forward' scheme, which allows you can to pay for an extra entry that will fund a submission by a poet who wouldn't otherwise be able to enter the competition.
The free entries will be available on a first-come first-served basis (one per person). Availability of free entries will be highlighted via our social media platforms as they become available.
The judge is Jo Bell, prize-winning poet, occasional broadcaster and former director of the UK's National Poetry Day. She advises: "Don't second-guess the judge. Trust me to recognise and honour the worth of the poems sent in, not matter what their form or subject, and no matter whether your style is anything like mine (…) Send me your best."
Prizes
First Prize: £1,000
Second Prize: £500
Third Prize: £250
Winning and commended poems will be published in a competition anthology.
There will be a prize-giving event on 8th October 2022. The best poem by a poet living in Hampshire will receive a prize kindly donated by Warren & Son. 
Find full details here: https://www.winchesterpoetryfestival.org/prize.
Got an event, challenge, competition, creative opportunity or call for submissions you'd like to draw attention to? Send me an email at JudyDarley (@) ICloud (dot) com.