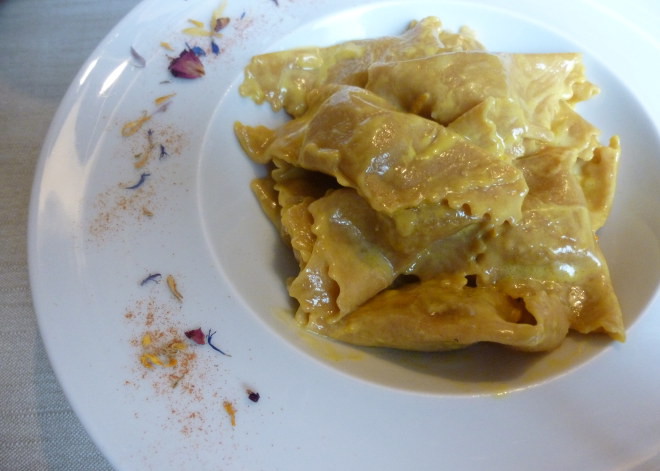 Love food and love writing about it? You might be ripe for a writing competition with a difference. The Sunday Times has launched the AA Gill Award, a new award for unpublished writers on food in honour of AA Gill, the legendary restaurant reviewer (I'll not forget him likening the flavour of mushrooms to the odour of sheets after sex), who died in 2016.
The aim of the award, launched in association with the Society of Editors, is to offer a launch pad to previously unknown writers aged over 21 and based in the UK.
All entries must take the form of a review. Amateur critics who have published their own unpaid work on websites are welcome, but not employed food writers.
The deadline for submissions is 17 April 2019.
Entries must be between 1,000 and 1,200 words, the length of Gill's restaurant reviews. The winner will receive a prize of £5,000 and the winning review will be published in The Dish, the food section of The Sunday Times Magazine. Two runners-up will receive a prize of £500 and £250 respectively and will be invited to the awards ceremony in June 2019.
Entrants are welcome to submit a short supporting statement about themselves of no more than 150 words, but judges will focus solely on the submitted article. The judges' decisions will be final. Only the winners and runners-up will be contacted. By submitting an article, you're expressing your permission for The Sunday Times and the Society of Editors to publish your entry in print and on their websites at no fee.
Entries must be sent to aagill.award@sunday-times.co.uk. Include your name, date of birth and postal address. as well as a contact telephone number and email address.
Good luck!
Got an event, challenge, competition or call for submissions you'd like to draw my attention to? Send me an email at judydarley(at)iCloud(dot)com.