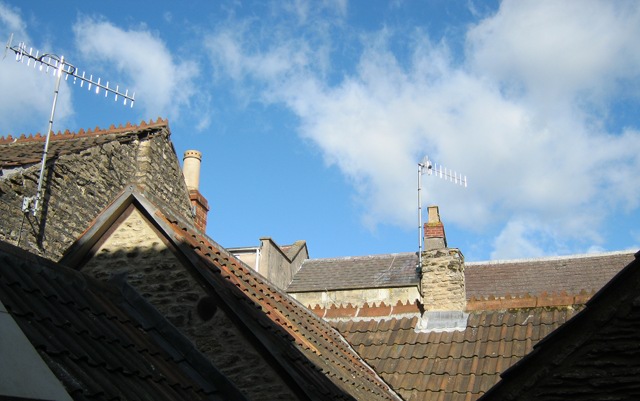 Frome Festival Short Story Competition welcomes submissions until 31st May 2021.
This small Somerset town of layered roofs is set roughly between Bath and Taunton has become a hive for writers, with the  annual festival featuring writing residencies throughout the small, characterful shops, and street performances seemingly on every corner.
The competition costs £8 to enter. You can purchase a detailed critique of your work for an additional payment of £47 per story.
Stories may be on any theme, but must be between 1,000 and 2,200 words in length, not including the title.
First prize is £400, second prize £200 and third prize £100.
There are also local 1st and runner-up prizes for writers living within a 25-mile radius of Frome Library, in a bid to support and encourage local writers.
This year's judge is the Frome-based novelist Keith Stuart. Keith is the author of the best-selling 'A Boy Made of Blocks', 'Days of Wonder' and 'The Frequency of Us'. He is also a journalist writing about video games and digital culture.
There is a 'Young Writer' award of £50 for the best story by an entrant aged 16 to 21 living in the BA11 postcode. Entry to the Young Writer award is free, not through the competition website but by email to 
fromewriterscollective@gmail.com
.
Long and shortlists will be posted at www.fromeshortstorycompetition.co.uk in late June, with winners to be announced in July and then posted on the website.
The Frome Festival runs from 1st-10th July and is well worth visiting for its own charms, especially the incredible busking that takes place throughout the narrow streets.
For full details of the competitions, visit the competition website.
Got an event, challenge, competition or call for submissions you'd like to draw my attention to? Send me an email at judydarley (at) iCloud (dot) com.