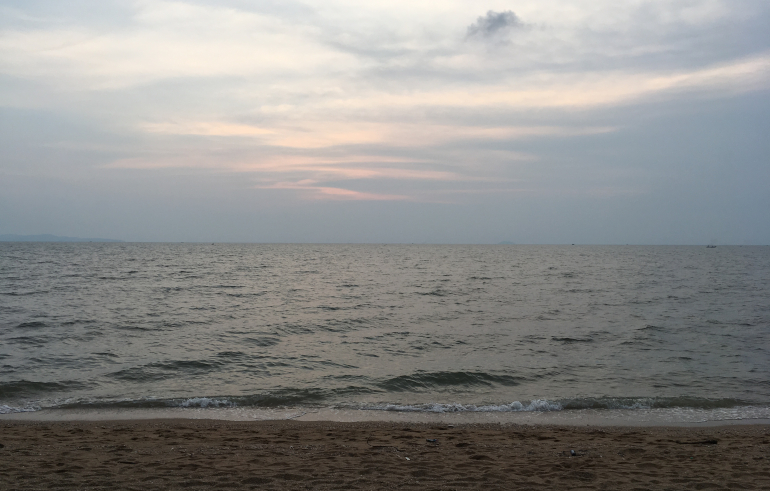 The Green Stories' team are inviting entries of Flash Fiction for their latest competition.
This competition is free to enter.
The deadline is 21st March 2020. Entries should be no longer than 500 words, excluding title.
Specifically, they are seeking Flash Fiction entries that explore themes around building a sustainable society.
"Most stories set in the future are dystopian, meaning they have a pessimistic view of society. We will consider all stories, but we encourage you to imagine a more positive settings and practices for your stories," they say. "The story doesn't have to be about sustainability or climate change directly. A rom-com, for example, could be set in a society that replaces ownership with borrowing and the heroine goes to a clothes library to pick up a posh dress and borrow jewellery for her big date."
The Green Stories website is packed with information on the topics they'd like you to consider, ranging from practices such as the sharing economy to advances such as nanotechnologies and green transport.
For full details of prizes and how to enter, visit www.greenstories.org.uk/flash-fiction/
Got an event, challenge, competition or call for submissions you'd like to draw attention to? Send me an email at JudyDarley(@)ICloud(dot)com.