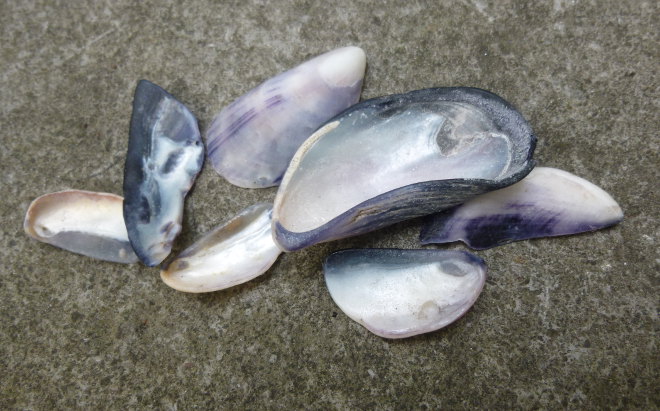 I'm happy to announce that my short story Preservation has been selected for the Liars' League Hong Kong night of literary performances on 29th May.
In case you weren't aware, Liars League is an event that matches short fiction to actors, celebrating the spoken word while giving it some thespian panache! Their tagline is Writers Write. Actors Read. Audience Listens. Everybody Wins.
The evening my story has been chosen for focuses on the themes Prophecy & History. Splendid!
Susan Lavender will be reading my story, which is great news as she previously read my tales Geese Among The Trees and Night Flights in Hong Kong.
The story was inspired by the fact various words about nature really have been excised from children's dictionary to make room for more about technology. Sad but true. Mussel was just one of the words removed.
I can't attend, but hope to catch up on the podcast or videos afterwards. It starts at 8pm on 29th of May at Social Room, a loft style multi functional Hong Kong event venue "ideally located next to the Central Escalator." If by some chance you happen to be in that part of the world that night, do swing by. It should be a fabulous evening!