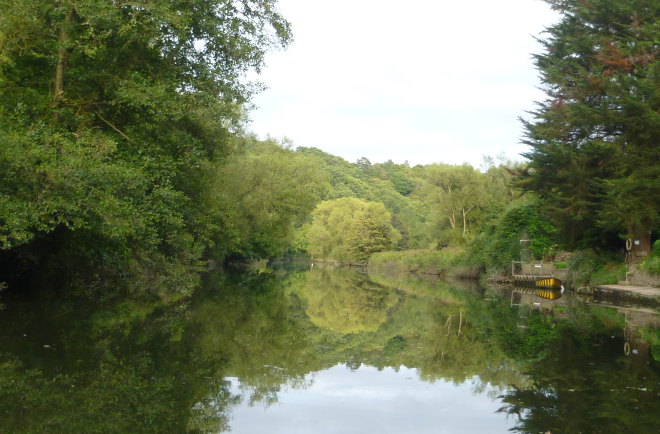 Litro magazine invites short stories, flash fiction and non-fiction for on the topic of reflection. Successful submissions will be published in Litro 158, the December 2016 print issue.
As winter draws in, turn your mind to the challenges of finding contemplative moments in the river of social media and continual contact that besieges us daily.
You're welcome to send one piece of up to 4,000 words in length.
The deadline for submissions for Litro's December 'Reflections' issue is 1st November.