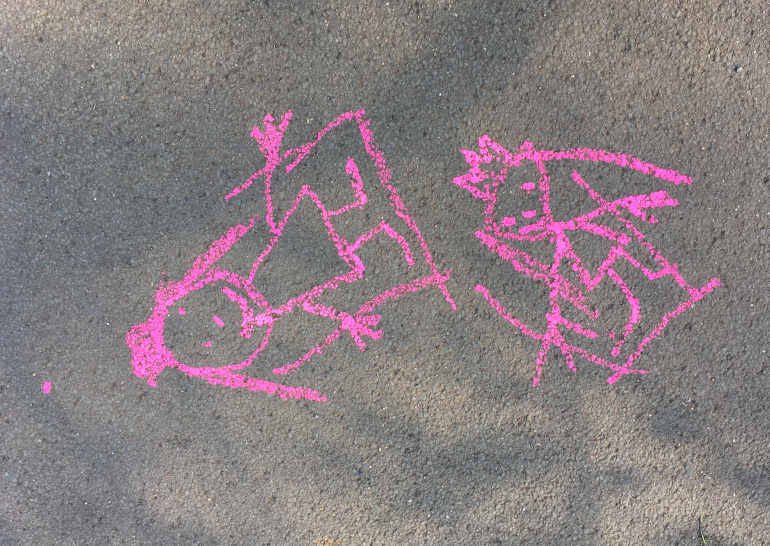 Strolling through a local park, I saw three siblings playing on their scooters – two teenage girls and their smaller brother.
One positive thing to have come out of lockdown and social distancing requirements has may be reinforced family connections. Many of us with older siblings will remember how we went from being a handy, on-site playmate to an irritation as alternative options arrived in the form of school friends etc.
What happens when siblings have no one to play with but each other? What tensions arise? What unbreakable bonds are forged?
If you write or create something prompted by this, please send an email to judydarley(at)iCloud.com to let me know. With your permission, I may publish it on SkyLightRain.com.