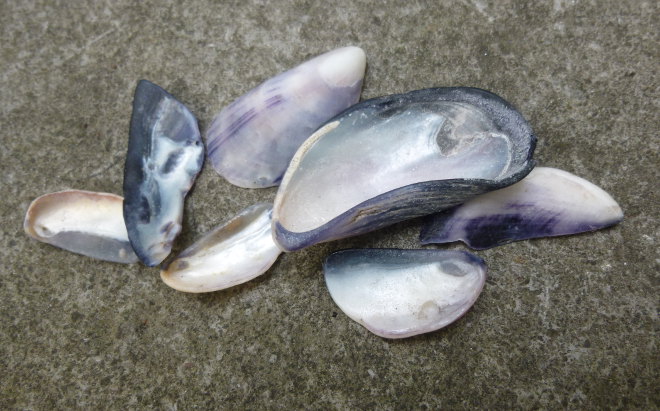 On Thursday 16th June, Novel Nights is on at Bristol's Belgian beer bar (got that?) Strawberry Thief. I'll be there, reading my short tale Preservation.
It looks set to be an excellent evening, with readings from a number of local writers in the first half, and then a discussion with author Babs Horton about the risks and riches of  mining your own life for your writing inspiration.
Do come along if you can. Tickets are £5 on the door, and there will be opportunities to ask questions and find out things to further your own writing. Plus, the night's talented organisers Grace and Helen will let you know how to submit your own writing for the chance to read at future Novel Nights' events.