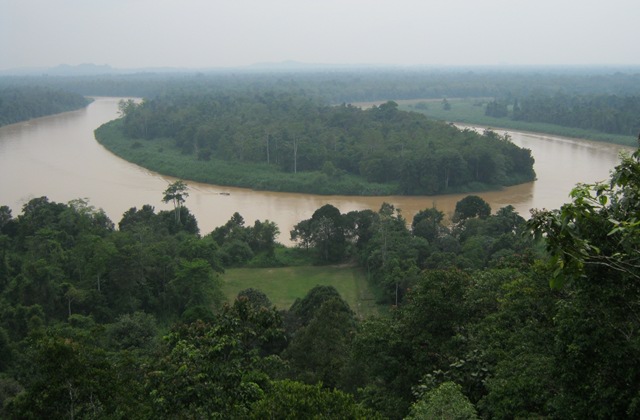 Care about the rainforest and love art? The Rainforest Foundation's 2013 'The 12 Days of Christmas' auction begins next Wednesday, and promises opportunities to purchase original art from an array of international talents, as well as well as patrons Sting, Trudie Styler and Stephen Fry, plus luxury brands and more.
I'm most excited about the art, with a vast number of prints and one-off pieces of collectable art included among the lots. Highlights include work by James Bates (his sumptuous collage is pictured below), Rob Ryan, Kid Acne, Ben Frost, Rosie Emerson, Delphine Lebourgeois, Joe Webb, Mark Powell, Greg Gossel, Al Murphy, Alex Young, Kristjana Williams, Vanity Flare, Graham Carter, and more.
The 12-day auction will launch through a pop-up shop on eBay, running from November 20 to December 1, and aims to makes Christmas a bit more dazzling while raising funds to protect the world's rainforests.I've seen deforestation firsthand in Borneo and it's a brutal sight, not to mention devastatingly detrimental to the future of our planet. Rainforest Foundation UK works to  save the natural resources of the rainforests by collaborating with those who know the forest best – indigenous peoples and traditional forest dwellers – to protect the forest from destruction.
It's a great cause, and you could end up with some truly amazing gifts to dole out this Christmas, all while secure in the knowledge that your Christmas spending is saving rich and wonderful areas of our world.
As the event gets ever nearer, more lots will be announced through  RFUK's Twitter, Facebook and the RFUK website. The auction will be hosted by Ebay at www.ebay.co.uk/12days  – don't miss out!