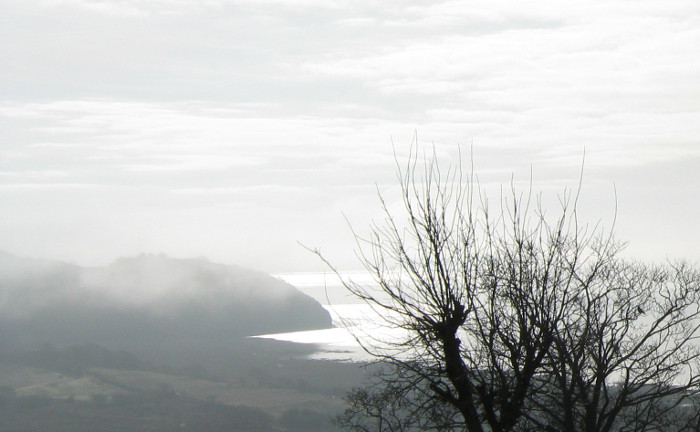 The old woman has been here every day for a week, eyeing the smog and making notes or drawings in a fat notepad that she holds on her lap.
I'm happy to share the news that my short story Smog, a teeny, tiny climate flash, has been published by Porridge Magazine.
The story involves a swingset, an old woman and a flask that may not contain tea. Read Smog in full here.