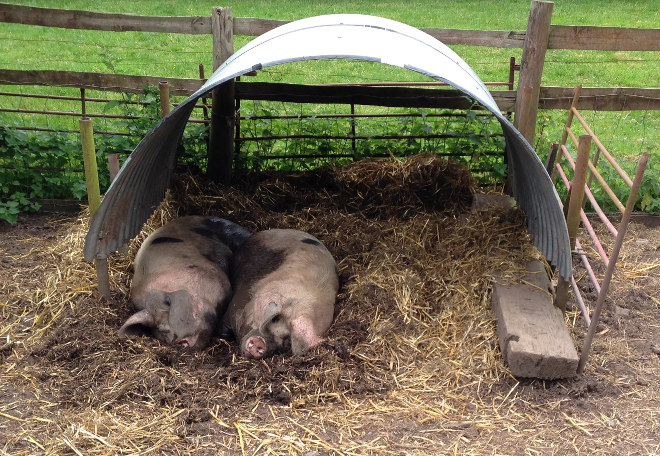 Submissions are now open for issue #2 of The Ham Free Press. The themes for the issue are Change and Stasis – a great start to your writing year!
"The world, and its inhabitants, seem to be going through a period of profound change at the moment, physically, socially, and politically, and we want to explore the creative response to this change in our next issue," say the editors. "On the other hand, we might be wrong, perhaps things aren't changing that dramatically, perhaps things just happen in cycles, maybe we've been here before? Are there certain constants, unchanging and stable, whilst the world around us seems to transform?  We don't know, we're very confused, but we're awfully excited to receive your submissions based on this prompt."
Send up to three short stories or flash fictions up to a maximum of (4,000 words max for short stories, 1,000 max for flash fiction) and poems up to a maximum of 60 lines (the shorter the better). "We will accept up to five poems per submission and if we think they're good enough we'll publish them all, so go mad."
Intriguingly, The Ham also accept any work of an epistolary nature, whether it be letters from readers, real life correspondence, "or fictional correspondence. Make us laugh, make us think, make us question our very existence."
Send all submissions to thehamfreepress@gmail.com, but before you do so, take a moment to visit The Ham's website and read the full submission guidelines.