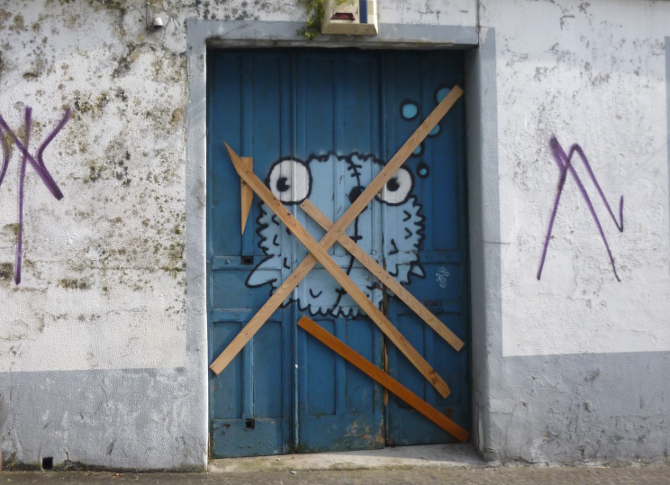 Doors can mean so many things to so many people. They can offer refuge, or conceal threats, be locked, swing wide open, or simply represent new possibilities.
Doors are also the theme for the 2019 National Flash Fiction Day Anthology. The deadline for submissions is Friday 15th March 2019, 23:59pm GMT.
This year's editors are Joanna Campbell and Santino Prinzi, who invite you to submit flash fictions up to 500 words in length.
They say: "We want you to open the door to stories wild with imagination. We're looking for those creepy mysteries about doors we can't find the key to. We want those funny tales of frustration when doors do exactly what they're supposed to when we don't want them to. Maybe the stories you want to share are about metaphorical doors, filled with the disappointment of doors that are closed to us or brimming with excitement at new opportunities."
There's a £2.50 submission fee for one entry, £4.00 for two entries or £6.00 for three (the maximum) entries. Free entries for low income writers are also available.