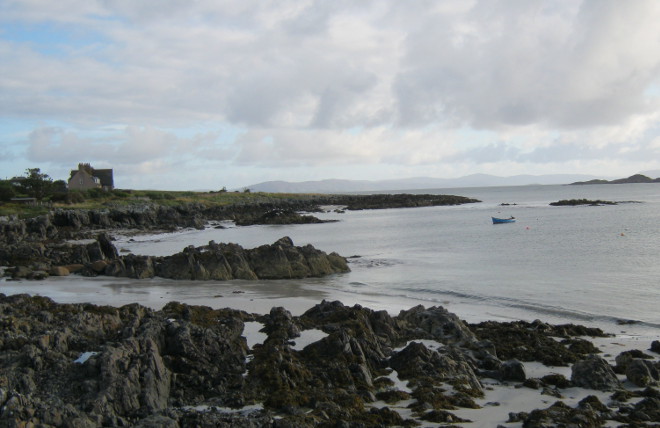 For their first issue of 2016, Brain of Forgetting invites work on the theme of islands.
There's something so enticing about islands – the way they're often surrounded by water, enveloped by mist or engulfed by storms. There's potential for serenity or peril, and plenty of myths to dabble in.
The journal editors say: "Islands have always played a special role in literature and the popular imagination. What we're looking for is work that interprets the theme 'Island' in an original way that engages with the past. Varying interpretations from international authors and artists are encouraged. In particular we are interested in work that challenges and redefines notions of insularity."
Send up to four poems (100 lines max each), up to two pieces of flash fiction (900 words max each) or one short piece of creative non-fiction (1,200 words max).
For a taste of work they relish, see Issue 1: Stones, or Issue 2: Poppies.
Submissions are open until December 31st 2015, so you just have time to slip ashore before the tides turn.  The Island issue will be published in print in February 2016.
Find full details of how to submit at http://www.brainofforgetting.com/submissions.html.