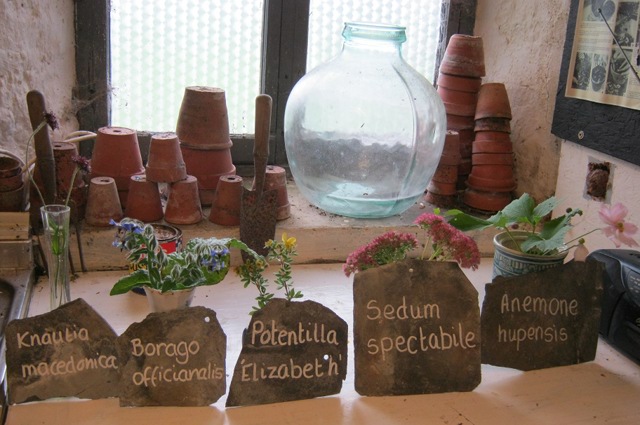 Inspired by the earth and all that grows in it? Centre for Contemporary Art and the Natural World (CCANW) is inviting applications for the second round of its Soil Culture artist residencies.
The aim of Soil Culture is to encourage a deeper understanding of the value of soil – it's not just what we stand and build on, but what we live on.
They say: "Healthy soils are essential for the production of the food required to feed a growing population.  They also play an important role in our global eco-system, acting as a carbon sink to reduce the impact of climate change. Today, soils are threatened by several forms of degradation including loss of natural nutrients and bio-diversity caused by contamination, compaction, erosion, flooding and salinisation."
Got that, and got something to express about it? Taking place across the South West of the UK the residencies will allow you to experiment with your ideas and develop new work to help the public engage with these message. To enable you further, you'll have unparalleled access to facilities, expertise and working contexts.
Currently there are two projects you can apply for. The deadline for submissions is 30 July 2014.
The Eden Project mid-November 2014 to April 2015
"This residency invites an artist to work with the Eden Project team to re-engage visitors with the brown gold beneath our feet, revealing the secrets of the life within and the life-giving force of the soil, helping to communicate how Eden turned a recipe that usually takes 200 years to cook into an 18-month process and to provoke curiosity and ultimately create a love affair between man and soil."
Interview date: 20 August 2014
Schumacher College, Dartington January / February 2015
"This residency invites an artist to explore soil from a holistic and ecological perspective, creating a deep engagement with the earth. The work needs to have a strong connection to nature, with at least an element of exploring soil in an outdoor, living context."
Interview date: 26 August 2014.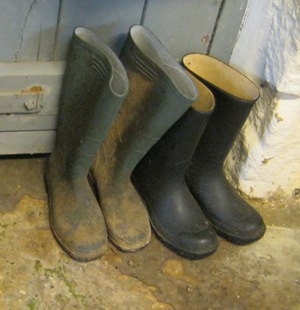 These paid, part-time positions offer a fantastic opportunity to explore your understanding of and promote ecologically far-reaching ideals.
CCANW will also be inviting applications for the third round of residencies in the autumn 2014.
For full details and an application form, visit www.ccanw.co.uk or contact Sally Lai on s.lai@ccanw.co.uk.