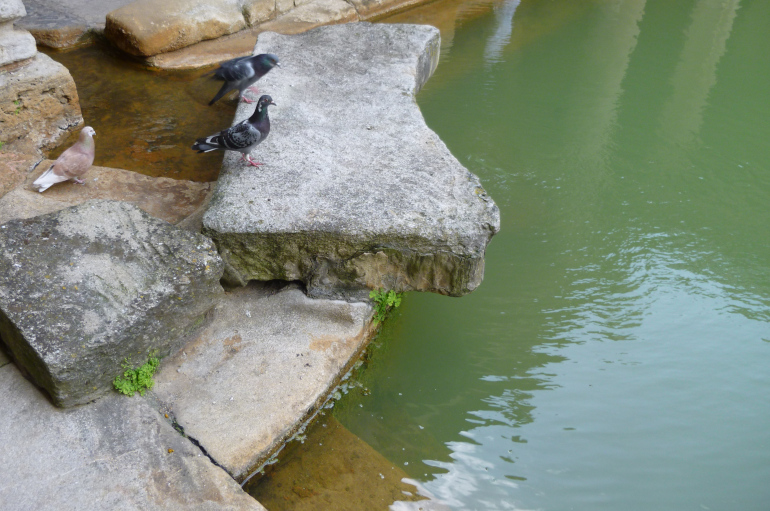 The seventh annual Bath Short Story Award is open now for entries from aspiring and established writers worldwide. Why not use this time of event cancellations and self-isolation to dream up a prize-worthy work of fiction?
The competition closes to entries at midnight GMT on 20th April 2020. You're invited to submit stories up to a maximum of 2200 words on any theme or subject.
This year, literary agent Kate Johnson from Mackenzie Wolf Literary Agency is the shortlist judge. Read an interview with Kate and discover what she means when she says she's seeking "authentic voices."
Each submission costs £8.
The Bath Short Story Award prizes
First prize is £1200
Second prize is £300
Third prize is £100
The Acorn Award for a unpublished writer of fiction is £100
One highly commended story writer will receive £50 in book tokens from Mr B's Emporium of Books, Bath
In addition, the top 20 entries will feature in the Bath Short Award anthology 2020, to be published by Ad Hoc Fiction.
Find full details of how to enter here. Good luck!