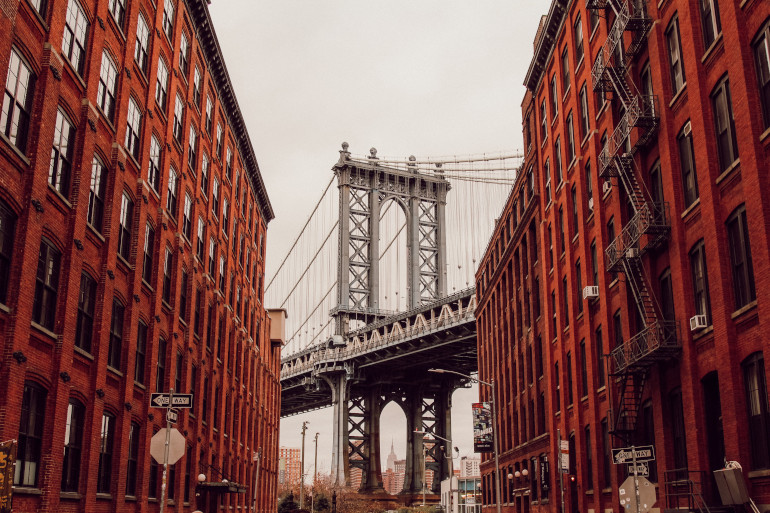 Brooklyn Book Festival (BKBF) is going hybrid for 2021, with online and real world events to choose between from 26th September and 4th October.
They say: "The mission of the Brooklyn Book Festival is to celebrate published literature and nurture a literary cultural community through programming that cultivates and connects readers of diverse ages and backgrounds with local, national and international authors, publishers and booksellers. To this end, the Brooklyn Book Festival develops original programming that is hip, smart, diverse, inclusive and collaborative and presents free and low-cost public events including the Brooklyn Book Festival, Children's Day and Bookend events."
They add: "The Brooklyn Book Festival is New York City's largest free literary festival and connects readers with local, national and international authors and publishers."
A fantastic line-up of 300 authors are taking part, including word conjuror Goddexx,  bestselling poet, essayist, and cultural critic Hanif Abdurraqib, Mostly Dead Things author Kristen Arnett, and Earth scientist and writer Darcie Little Badger, to name just a few.
This year's real world Children's Day on Saturday 2nd October offers a full day of readings, workshops, performances, book signings, yoga, and art projects with renowned authors and illustrators.
As well as hosting virtual happenings, the Festival Day and Literary Marketplace, a day-long celebration of authors and books on Sunday 3rd October, will take place in Downtown Brooklyn with a reduced number of vendors to ensure safety. Citywide Bookend events — in person and virtual — take place on 26th September as well as 2nd and 4th October.
Sign up for their newsletter to discover information on highlights as it becomes available.
Find full details here: brooklynbookfestival.org.
Photo of Brooklyn Bridge by Miltiadis Fragkidis on Unsplash.
Got an event, challenge, competition or call for submissions you'd like to draw attention to? Send an email to judydarley (at) iCloud (dot) com.