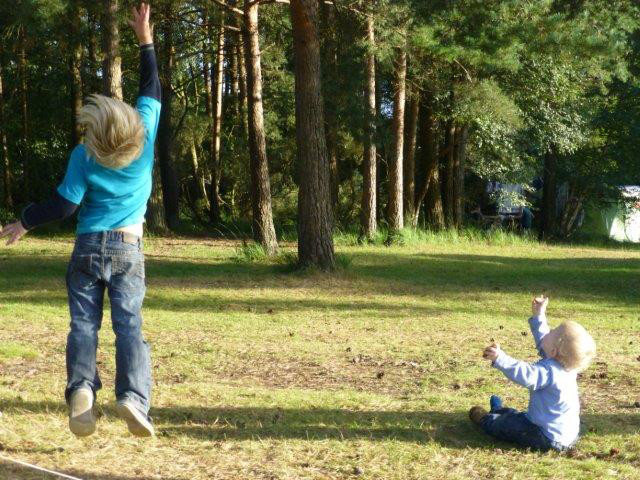 The RSPH and the Health Foundation are seeking submissions of short stories that raise awareness of a disturbing statistic.
The health gap between the richest and poorest children for obesity has widened every year for the past nine years. A quarter of the most deprived 10 year olds are now obese, more than twice the number of their least deprived peers.
And it's not just obesity. Across many aspects of health, inequalities are widening. The most deprived can now expect at least 19 fewer healthy life years than their most affluent counterparts.
"Fast forward 10, 20, 50, 100 years. Where are we headed? What are the consequences for our health, for us as individuals and as a society, if we keep on this trajectory? RSPH and the Health Foundation want your help. We want talented creative writers with an interest in health and wellbeing to help us imagine a dystopian future (near or far) where the consequences of the social and commercial determinants of health are played out."
The story should shed light on the lack of choice people currently face about the factors that shape their health and wellbeing such as work, education, housing, social networks and communities. These factors are largely outside of individual control and are influenced by political, social, economic, environmental and cultural factors.
If this idea captures your imagination, submit a short story of up to 5,000 words (no minimum) to the Health: from here to where? short story competition by Sunday 11 June 2017.
"We would like the stories to convey the implications of not taking action now on the factors that shape health and wellbeing."
Entries will be judged by an expert panel of authors and health experts, based on their imagination, readability and thought-provoking nature.
The winning author will receive £1,500, while a selection of highly-commended entrants will receive £500 each. Winning and highly commended stories will be published in electronic form and a limited edition print booklet illustrated by artist Thomas Moore. The author will also have the opportunity to take part in press and publicity around the competition.
Find full details of how to enter, plus vital info on the subject you're drawing inspiration from.

Got an event, challenge, competition or call for submissions you'd like to draw my attention to? Send me an email at Judy(at)socketcreative(dot)com.