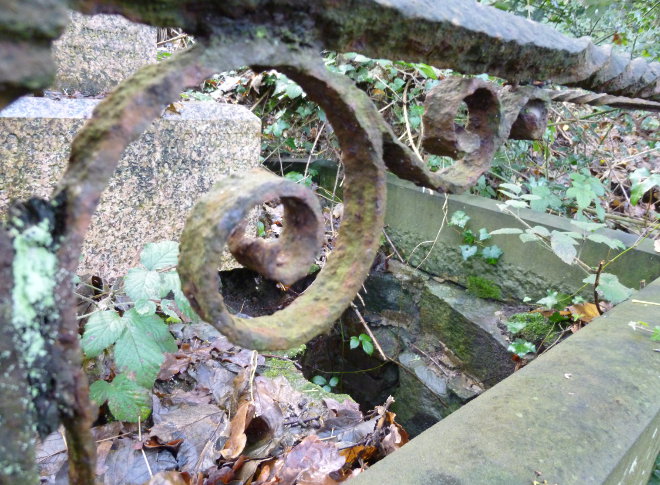 Got a few moments to spare between Christmas and New Year? Zoetic Press invite submissions of fiction and non-fiction eulogising the fallen icons who have touched your lives. The chosen works will be published in an anthology titled Dear Beloved.
The deadline for submissions is 13th January 2017.
They say: "2016 has been a year of the significant loss of cultural icons, from music and recording artists to literary titans and sports heroes. Social media has made grief and loss a shared experience for the people influenced by these celebrities. And while the internet guarantees that there will never be agreement in the legacy left behind, it has also created a new norm in how we grieve, publicly and privately. Artists, musicians, writers, directors, sports heroes, politicians, and actors reveal us to ourselves through their work."
Written a piece to help you mourn Prince, David Bowie or Victoria Wood? This could be your chance to publically mark their impact on your life. While Zoetic Press are particularly interested pieces which memorialise public figures who've died this year, all in memoriams submitted will be given equal attention. "However, please make sure the icon you're writing about is actually dead – we suggest double-checking the Dead or Alive Info website just to be certain."
They add: "We regret that we cannot consider In Memoriam pieces for Dearly Beloved which are not about public figures. We cannot consider pieces about family members, pets, friends, or figures that are not public for Dearly Beloved – this anthology is a memorial for the artists and public personalities that shape each of us differently."
For this anthology, Zoetic Press seek fiction and creative non-fiction of up to 5,000 words in length, and flash fiction up to 1,000 words in length.
Find full guidelines here zoetic-press.myshopify.com/pages/submissions