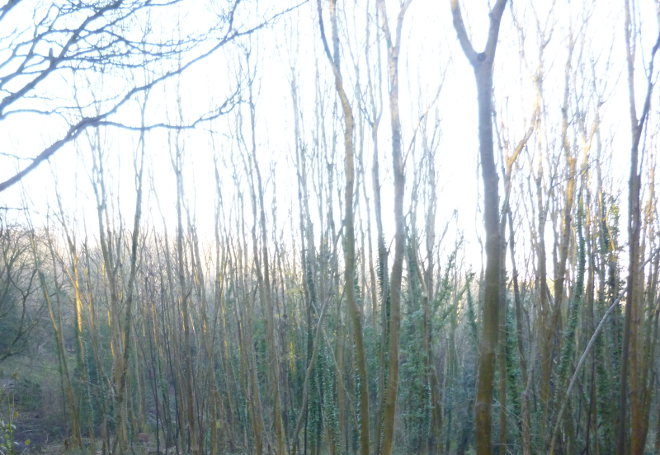 In today's guest post, writer Nina Wells urges us to get up off our backsides and dash out into the world to beat writer's block.
Every author from Stephen King to Dan Brown has come nose-to-nose with writer's block at some point in their career. Even casual writers know the frustration all too well; staring at a blank computer screen, feeling hopeless in progressing their work…
Susan Reynolds from Psychology Today explains that writer's block is only a phenomenon that has existed since the early 19th century, where it was described by English Poet Samuel Taylor Coleridge as "indefinite indescribable horror." Writers at the time believed it to be a reflection of a poor relationship with their deities. They literally felt cursed to struggle in their work.
While that explanation might be a bit outdated, people still struggle with writer's block today. What's an aspiring author to do? Sure, we could become caricatures of historical writers by turning to drugs and alcohol for encouragement, but what if you could get your fix of chemical-inspiration without the theatrics?
Reynolds explains that writer's block is a result of mental exertion because of the immense amount of focus required to write for long periods of time, and that even simple activities like mowing the lawn or showering can help give writers' a much-needed breakthrough. So, taking breaks to relax can help clear up writer's block, but what else can be done to stimulate ideas?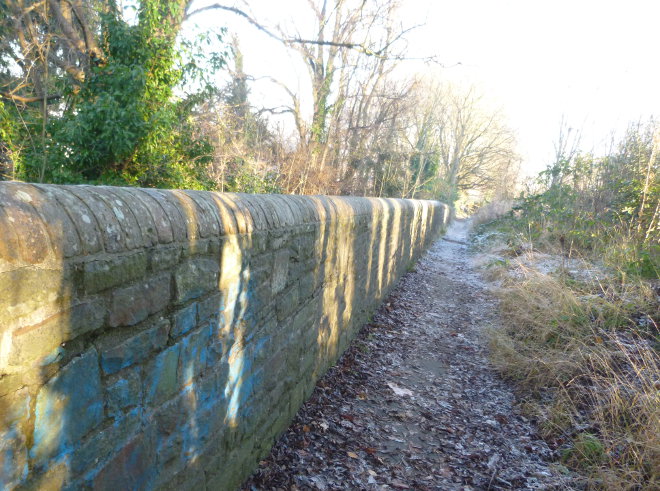 For years, experts around the world have praised exercise as a means of mental stimulation, but just how much can your noggin benefit from working up a sweat?
When you exercise, your brain produces chemicals called endorphins, which provide relief from pain and boost a sense of contentment- colloquially referred to as the "runner's high." WebMD reports that regular exercise has been proven to: reduce stress, anxiety, and depression, improve self-esteem, and make you healthier all-around.
But what does this have to do with writer's block?
A study from the journal Frontiers in Human Neuroscience has shown that regular exercise boosts creativity by improving "convergent" and "divergent" thought processes, which are responsible for creative thinking. Convergent thinking can be defined as thinking of a single, "correct" solution for a proposed issue, while divergent thinking is the ability to think of multiple solutions for a single problem.
In their study, researchers tested the convergent and divergent task-completing abilities of two groups of people; 48 being athletes, and another forty-eight being non-athletes. Both groups were subject to "intense physical exercise," which yielded some interesting information.
As it turns out, the non-athlete group showed convergent impairment with exercise, while the athletic group showed "a benefit that approached significance." According to the researchers, this is because the less-active group experienced a greater amount of "ego-depletion", or in other words, they used up all of their will-power on the exertion. Meanwhile, the athletic group can capitalise on the cognitive benefits because their bodies are already accustomed to the exercise.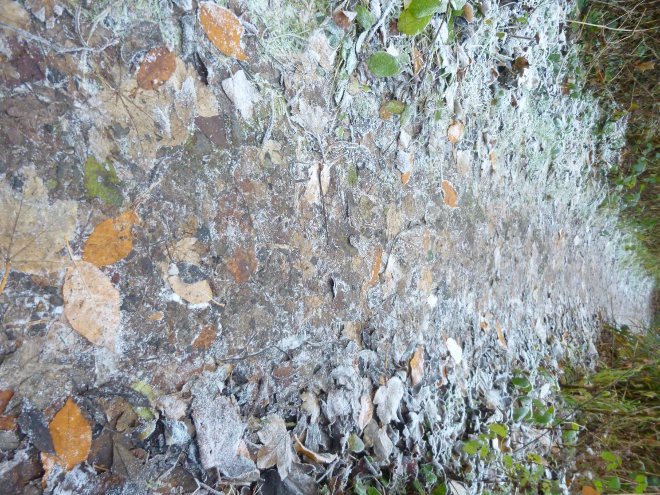 Chapter four of the book The Midnight Disease: The Drive to Write by Alice Weaver Flaherty goes into detail discussing the neuroscientific reasons that people struggle with their writing. Flaherty breaks writer's block into two groups: low-energy and high-energy. The former is pronounced by symptoms of depression and lethargy, while the latter is likened to anxiety.
According to Flaherty, depressed, low-energy writers who become sedentary to save energy, or anxious, high-energy writers turn to caffeine or other stimulants to stay on-task are both exacerbating their problems.
Both of these groups, however, benefit from regular physical activity. The endorphins that are released don't only have an effect on your current mood, but also have the potential to treat long-term issues that can affect your entire outlook on life.
In short:
Writer's block can emerge for a few reasons (all of which relate to your brain's chemical processes)
Exercise and creative (convergent and divergent) thinking go hand-in-hand.
Writer's block can be divided into two groups: high-energy and low-energy (anxious and depressed)
Regular exercise will help in both the short and the long term by activating endorphins, sparking creative thought processes, and giving relief from the paralyzing symptoms of depression and anxiety
Whether you write novels or blog posts, regular exercise will not only help you conquer writer's block when it appears, but will also help you stay happier and healthier in general. Maybe now's a good time to start running with a notepad, eh?
About the author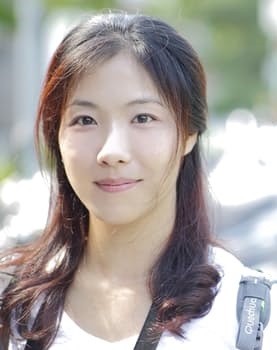 This article was written by Nina Wells from Clearwells. She has more than 10 years of experience in writing health related topics and specializes in the health benefits of saunas and hydrotherapy.
I welcome guest posts. If you'd like to get in touch, you can find me on Twitter @JudyDarley, or send me an email at judy(at)SocketCreative.com