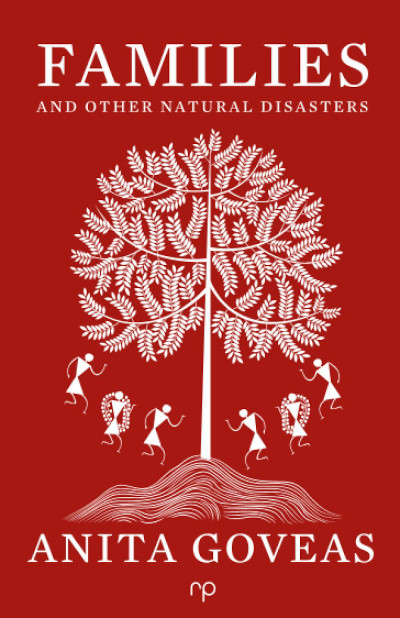 At first glance, the five sections of Anita Goveas' collection appear elemental. A closer look rewards with the dawning understanding that the categories are types of natural disaster, with the final two a little more tongue in cheek. Fire, Water, Wind, Love and Families each warn of the emotions contained within, or, more, likely, poised to spill over.
The opening sentence of a collection is crucial in setting the tone for what's to come. Goveas does this fearlessly, dropping into our laps the unflinching line: "There's an ancient prophesy that you'll die by volcano." What Really Gets You Is the Rising Heat is a story that speaks of the expectations we fight against to forge our own path, even if that does turn out to be directly to the same volcano's mouth our parents marked for us.
The titles form a poetry of their own, with the second tale warning us from the off that A Pilgrimage Can Be One Way, before enfolding us in 'packing' and 'to do' lists that contain humour, love and heartache within deftly rendered brevity. It's the kind of hermit crab flash that hints at tireless hours of crafting.