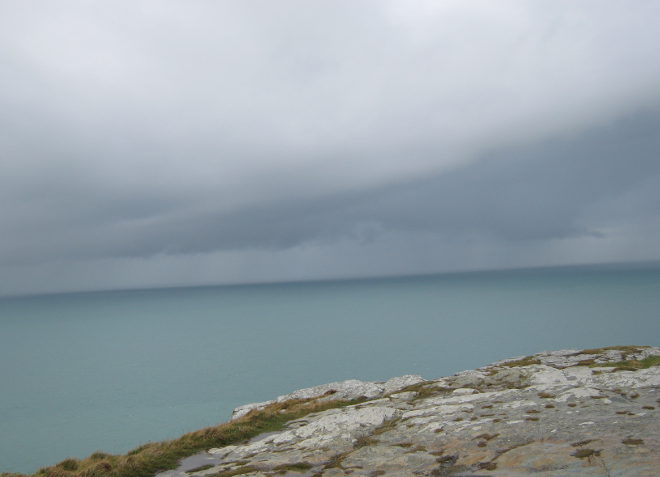 The lovely folks at New Zealand's Flash Frontier magazine are currently inviting submissions of short tales from across the world on the theme of 'thunder'.
The deadline is 28th February 2022. Submissions must be only 250 words in length. Stories of 251 words won't be accepted.
They say: "We are looking for variety and originality. Tickle us, haunt us, gobsmack us. Choose your words carefully and leave our readers wanting more. And do it in a small space. (…) We love original art in all forms – colourful and daring, muted and understated. We'll choose art each month that reflects the theme."
Send only previously unpublished stories, and make sure you follow their style guide to the letter!
For a taste of what the editors like and to be inspired, read Flash Frontier's recent issue on the theme of Salt, which includes my flash fiction story The Salt Sting of Learning When To Say No.
Find full details of how to submit your work here: www.flash-frontier.com/submissions/ 
Got an event, challenge, competition or call for submissions you'd like to draw attention to? Send me an email at JudyDarley (@) iCloud(dot)com.