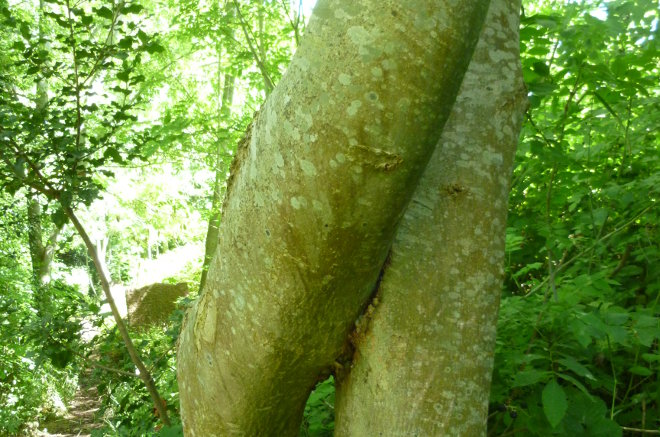 Gemini Magazine is now accepting entries for its seventh annual Poetry Open competition. With a deadline of 2nd January 2018, this offers the perfect chance to get next year off to a poetic start!
Entry costs $7.
The grand prize is $1,000. Second place wins $100 and four honorable mentions will each receive $25. All six finalists will be published online in the March 2018 issue of Gemini. The entry fee is $7 for each batch of three poems.
Editor David Bright says: "We are open to any type of poetry, any subject matter, any length: prose, rhyming, free verse, ballads, sonnets, haiku . . . Scroll down the Poetry Open page to see the broad range of work from previous winners and finalists."
Find full details here http://www.gemini-magazine.com/poetryopen.html
Got an event, challenge, competition or call for submissions you'd like to draw my attention to? Send me an email at Judy(at)socket creative(dot)com.