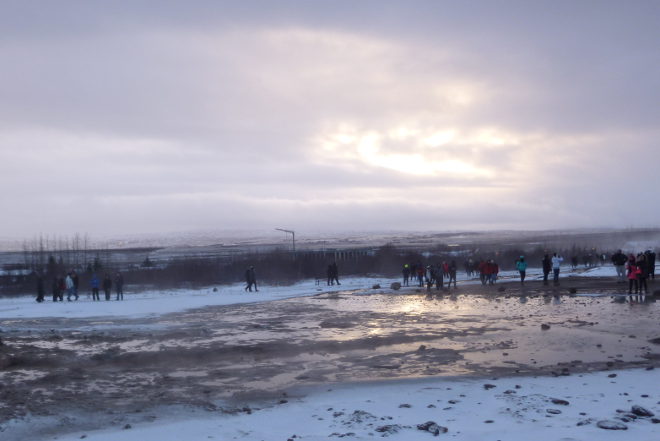 The Ginosko Flash Fiction Contest 2018 invites submission of exceptional, unpublished works of flash fiction.
Submit up to two of your finest flash fiction, of no more than 800 words per piece. The work selected as the winning flash by judges Amanda Yskamp, Michael Hettich, Gary Lundy, E M Schorb, Andrena Zawinski, Andrei Guruianu and Robert Paul Cesaretti will receive a $500 Award, and will be published on Ginosko Literary Journal website as well as in a future print issue.
You can read the 2017 winner, PRAYER FOR SMOKE by Jason Del Guidice, here.
The deadline for entries is 1st March 2018.
Each entry must be accompanied by a $5 entry fee.
Submit your entries, along with a brief bio and cover letter if desired, via Submittable: ginosko.submittable.com/submit. The name of the author must not to be on the actual submission.
Find full details at ginoskoliteraryjournal.com/contest.htm.
SaveSave
SaveSave