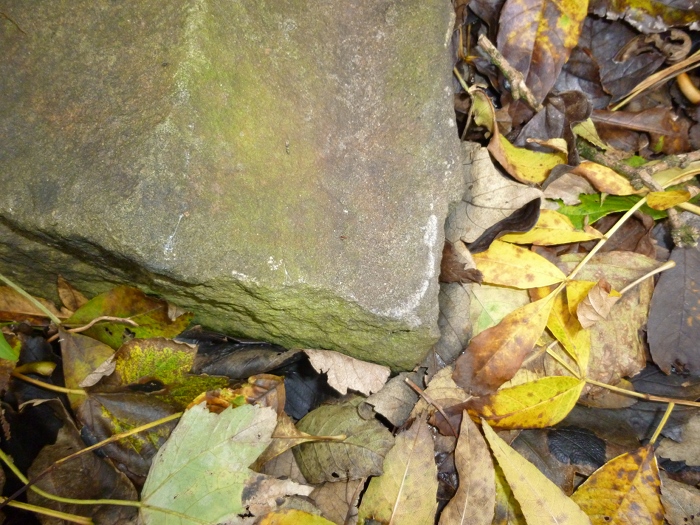 Something a bit different to get your creative juices flowing, or indeed, flowering, this week!
Launched by Cheryl Brooks, Image Flowers is a collaborative art project, with which you're invited to participate. All you need to do is browse the images hosted on the Image Flowers site and create a visual reply to any that move you. This can be a painting, collage, photograph, or whatever comes to mind. I supplied Corner, the image at the top of this post, in response to Exmouth by Mike Lumley (shown below).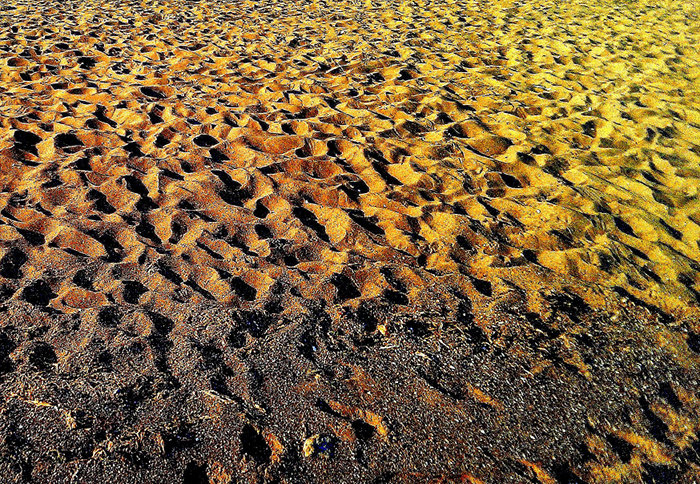 The project began when Cheryl, a fine artist, began a series of works exploring visual connections generated from one starting point.  In my recent work "I have been exploring natural geometry especially in relation to flower heads, so this and an exhibition I saw where two photographers had over time created a visual conversation by responding to each others images, is the inspiration behind this project."
To take part, simply spend some time at Image Flowers and find a picture that intrigues or moves you. Then email the picture to Cheryl as directed on the site, including the details of the image that spurred you to get creating!
Of course, if you find yourself moved to produce a written piece instead, that's fine – just send it to me instead of Cheryl.
If you write something prompted by this, please let me know by sending an email to Judy(at)socket creative.com. With your permission, I'd love to share it on SkyLightRain.com.