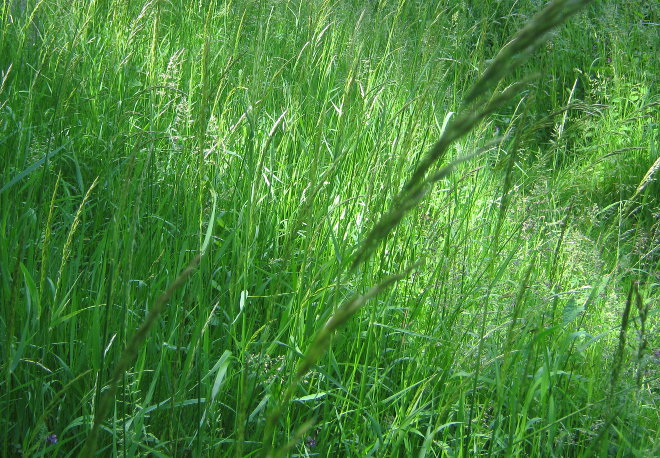 I'm thrilled to let you know that my short tale Savages has been published in issue three of Ink In Thirds magazine.
This beautiful publication describes itself as 'a magazine of poised prose, precarious poetry, and photography that makes us want to pilot our own realms again.'
Inspired by the wilderness of childhood, including glimpses from my own, I'm glad my tale has found a home here.
Read issue three of Ink in Thirds magazine here.
The opening line of Savages is:
The field has been scalped; sharp spikes are all that remain of the wheat that whispered here, green stems that leaned with the wind and hissed tickling promises as we drifted by on our way to school.