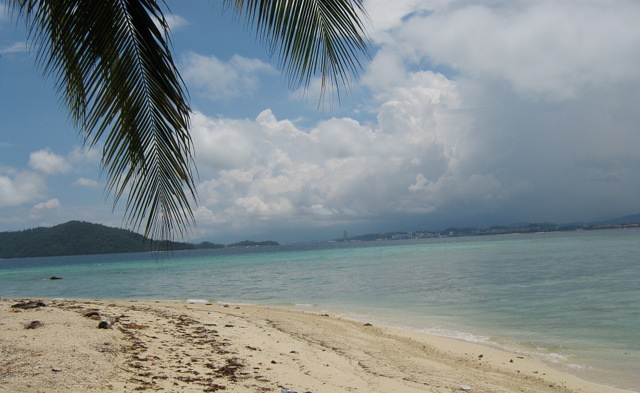 If, like me, you're prone to keeping travelogues whenever you skip out of town, why not have a go at turning your holidays into magazine features?
Tina Walsh is a freelance journalist with more than 25 years' experience of writing about travel for publications such as TIME, the Guardian, Daily Mail, Daily Express and many more.
She's leading a five-week online travel course, providing an insight into what travel editors are looking for from freelance journalists and offering tips on how to sell your stories.
What does it cover?
* How to find engaging story ideas
* How to write a pitch
* How to structure your story
* How to get invited on press trips and organise your own trips
The course is suitable for beginners and more experienced travel writers looking to brush up their skills.
Start dates are ongoing, so you can sign up whenever you're ready and complete the course in your own time.
Taking part costs £250 (inc VAT) for five individual one-hour sessions. It could be the start of a brand new career, or at least add a new string to your writing bow.
Find full details at tina-walsh.com.