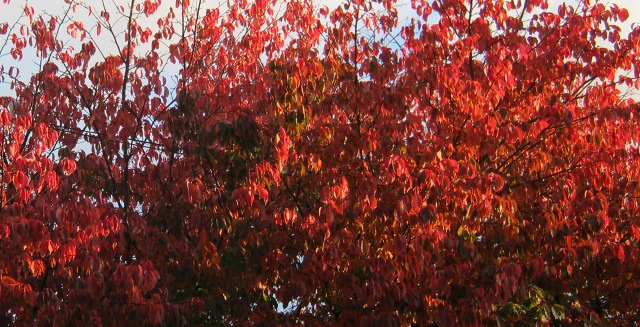 October is full of literary events to tempt you out of your cosy home to listen, participate and be inspired. The Bath Children's Literature Festival is on from Friday 30th September until Sunday 9th October 2016. I've picked out three other topnotch literary festivals happening in October for you to pick from.
The Times Cheltenham Literature Festival – 7-16 October 2016
Authors presenting new releases include Ian McEwan talking about Nutshell, Graham Swift discussing Mothering Sunday, Edna O'Brien introducing her first novel in ten years: The Little Red Chairs, Eimear McBride with The Lesser Bohemians, Sebastian Faulks on Where My Heart Used to Beat, Maggie O'Farrell with This Must Be The Place, Jacqueline Wilson on Clover Moon, and Tracy Chevalier presenting At the Edge of the Orchard.
There will also be powerful poetry from Salena Godden and Lemn Sissay, a Big Read book group focused on Alice Walker's The Colour Purple, and Stroud Short Stories sharing writing by new and established authors from throughout Glos and South Glos.
My pick: Orange Prize-winning author of We Need to Talk About Kevin, Lionel Shriver introduces her unsettling new novel The Mandibles A Family, 2029-2047.
Visit www.cheltenhamfestivals.com for details and to book tickets.
Manchester Literature Festival – October 7-23 2016
Look out for numerous events celebrating writing in all its forms. Speakers include Valerie Bloom, Gillian Slovo, Margaret Drabble, and Johnny Marr, plus the chance to have afternoon tea with a variety of A-Lister novelists.
My pick: Refugee Tales: Marina Lewycka and Dragan Todorovic. In an event event presented in partnership with Comma Press, and chaired by Ra Page,  Marina Lewycka (author of author of A Short History of Tractors in Ukrainian and herself born in a refugee camp), and the poet and novelist Dragan Todorovic (author of Diary of Interrupted Days) will share stories commissioned for The Refugee Tales Project for which they worked with refugees who had direct experience of Britain's detention system, re-telling their stories anonymously as a modern day equivalent to The Canterbury Tales.
For the full programme visit www.manchesterliteraturefestival.co.uk.
Guildford Book Festival – 9-16 October 2016
Take a creative writing workshop, attend a literary lunch with Anne Sebba and Elizabeth Buchan, discover the inspiration Behind Doctor Zhivago with Anna Pasternak, the author's great-niece, then watch David Lean's epic 1965 film, and gain insight into how  Anthony Horowitz wrote his latest whodunit Magpie Murders.
My pick: Broadcaster and comedian Graham Norton will be discussing his debut novel Holding, described as a surprising, compelling and gripping read.

Find the full Guildford Book Festival programme here www.guildfordbookfestival.co.uk.