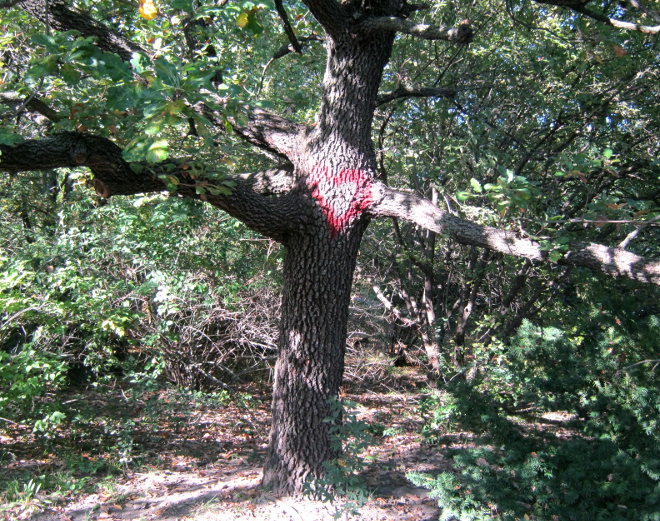 On Thursday 21st April I'm co-hosting Novel Nights, a monthly literary event in Bristol, along with founder Grace Palmer. Taking place at Strawberry Thief, it should be a really lovely evening.
Five local writers, Mel Ciavucco, Kevlin Henney, Angela Brooks, Paul Deaton and Mark Rutterford, will be sharing short stories and novel extracts inspired by the theme of romance – taking some unexpected, moving, humorous and thought-provoking tangents through the genre.
In the second half (after a break for mingling and buying drinks), bestselling author Lucy Robinson will share her experiences of getting published, staying motivated and the submission process. Think of it as a mini-literary masterclass!
The evening begins at 8pm. Find full details at www.novelnights.co.uk. 
Got an event, challenge, competition or call for submissions you'd like to draw attention to? Send me an email at Judy(at)socketcreative(dot)com.