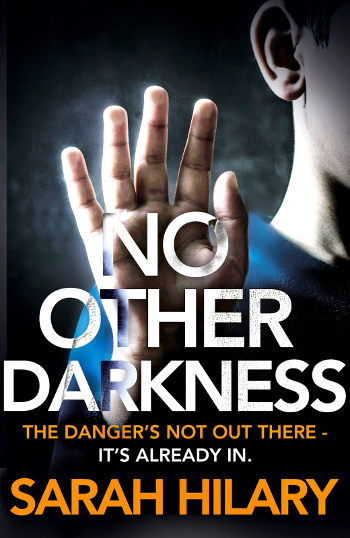 If you've read Someone Else's Skin, Sarah Hilary's stunning debut, you'll have high expectations of the second book in her Marnie Rome series.
Quite rightly so. What you might not be prepared for, even with the book's title, is just how dark you're expected to get.
Here's a clue: it begins with a pit, in the ground, containing the bodies of two little boys abandoned five years before; a family fostering a shifty teenage boy; a weird neighbour who collects dolls, and that's not even the half of it.
Hilary conjures up scenes with her usual verging-on-poetic adroitness, in which aromas have sounds – "The smell coming up was squeaky and high-pitched, like the wail Cole had let out" – and emotions reek – "Marnie could smell remorse leaching from the woman's skin, a sweet-sour smell like a nursing mother's." Continue reading →