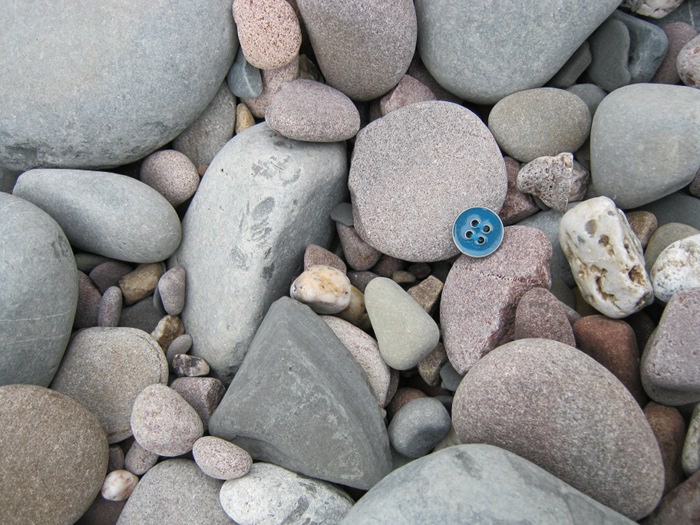 Mslexia's Women's Poetry Competition and Pamphlet Competition are open for entries of poetry pamphlets and individual poems.
Both competitions have a closing date of 4th December 2023.
Mslexia Poetry Competition
You are invited to submit poems of any length, on any subject. Your £10 entry fee allows you to submit up to three poems.
The judge is Fiona Benson.
The winner of the single poem category will receive £2,000.
The second prize-winner gets £500 and the third prize-winner gets £250.
There's also a special  Unpublished Poet Prize of £250, which will be awarded to the best poem by an unpublished poet.
The four winners, plus 16 additional finalists, will be published in Mslexia.
The winner and finalists will be announced on 1 March 2024.
Mslexia Pamphlet Competition
You're invited to submit a collection of up to 20 poems, of up to 24 pages. To be eligible, you must never have had a full-length collection published previously.
The winner of the pamphlet category will receive prize £250, plus publication of the winning pamphlet by Bloodaxe Books. A selected poem from the winning pamphlet will be published in Mslexia.
The judge is Imtiaz Dharker.
The entry fee is £20.
The winner will be announced on 1 September 2024.
You can find full details of how to enter at www.mslexia.co.uk.
Got an event, challenge, competition or call for submissions you'd like to draw attention to? Send an email to judydarley (at) iCloud (dot) com.