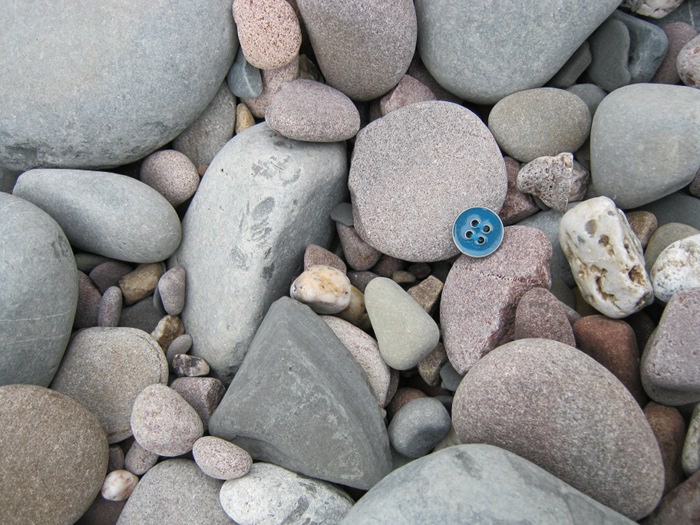 Mslexia's competitions for poetry pamphlets and individual poems are open for entries, so now's the time to ensure every word earns its place in your work.
Both competitions have a closing date of 7th December 2020, and are open to women of any nationality from any country.
The first prize of the pamphlet competition is £250 plus publication by Seren Books.
The entry fee is £20 per pamphlet.
The judge Amy Wack, is Poetry Editor at Seren Books and started her career with Seren in 1989. She was reviews editor for Poetry Wales before becoming commissioning poetry editor.
The annual pamphlet competition  welcomes completed collections of up to 24 pages of up to 20 poems. The poems may be in any style, of any length, on any subject.
In addition to the top prize of £250, the winning pamphlet will be published in 2021 by Seren Books. One or more poems from the pamphlet will be published in Mslexia in June 2021.
Each £20 entry fee allows you to enter one pamphlet. You may enter as many times as you like, provided each collection is accompanied by the £20 entry fee.
The first prize of the poetry competition is £2,000. The entry fee is £10 for up to three poems. You can enter as many poems as you like, provided each trio is accompanied by the £10 entry fee
Poems may be any length, in any style, and on any subject.
Entries will be judged Karen McCarthy Woolf, whose poems have take roost in numerous publications, including her collection An Aviary of Small Birds, which was shortlisted for both the Forward Felix Dennis and Fenton Aldeburgh prizes. Her poems have been translated into Spanish, Turkish and Swedish, selected for Poems on the Underground, and made into poetry films.
As well as £2,000, the winner will receive two optional extras: a one-to-one feedback session with acclaimed poet Malika Booker; and a one-week retreat at Cove Park Centre in Scotland. The second-place poet will receive £500; the third-place poet will receive £250 and 17 runners up will receive £25. All winners and runners up will be published in the March 2021 issue of Mslexia.
In addition, there is a special prize of £250 for the best poem by a previously-unpublished woman poet.
To find out more and enter, comprehensive Poetry and Pamphlet Competition FAQs, and make sure you read the rules before entering.
You can find full details of how to enter at www.mslexia.co.uk.