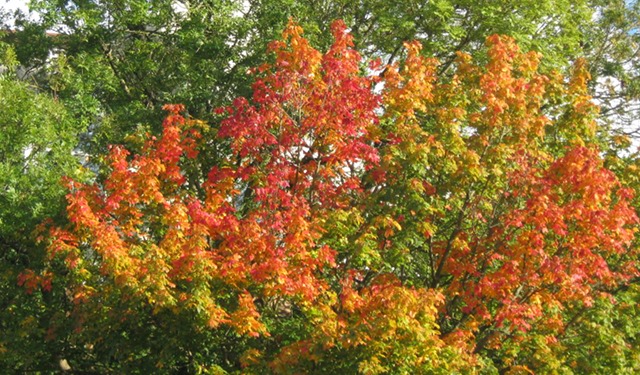 Looking for a well-respected writing competition to send your writing too this month? Why not enter the Narrative Fall Story Contest?
With a deadline of 30 November 2016 at midnight, Pacific standard time, you've still got time to get a piece of writing polished up and submitted. They're seeking "works with a strong narrative drive, with characters we can respond to, and with effects of language, situation, and insight that are intense and total."
In case you're wondering, Narrative is an online magazine that describes itself as being "dedicated to storytelling in the digital age. From its inception in 2003, Narrative has seen the digital age as an opportunity to create renewed, vital audiences for literary excellence."
First Prize is $2,500, Second Prize is $1,000, and Third Prize is $500. Up to ten finalists will receive $100 each. All entries will be considered for publication, and will be eligible for the $4,000 Narrative Prize and for acceptance as a Story of the Week.
There is a $24 fee for each entry. With your entry, you'll receive three months of complimentary access to Narrative Backstage.
Find full entry guidelines here.
Got an event, challenge, competition or call for submissions you'd like to draw my attention to? Send me an email at Judy(at)socketcreative(dot)com.