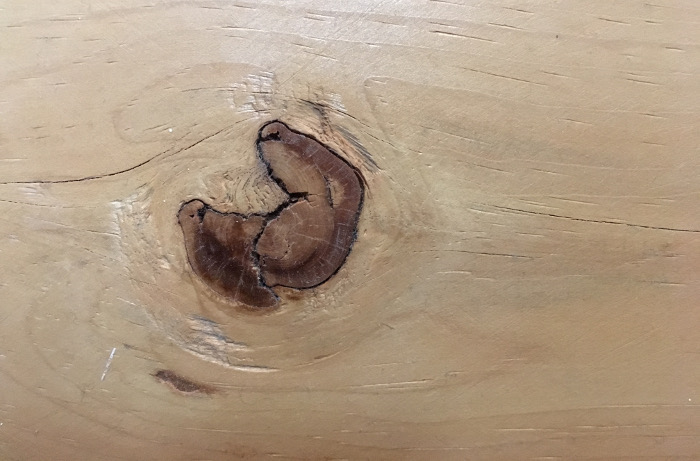 National Flash Fiction Day UK kicks off tomorrow with events across the country. Highlights include the grand launch of the National Flash Fiction Day anthology 2019, And We Pass Through.
Edited by Santino Prinzi and Joanna Campbell, the eight annual instalment of the anthology is crowded with stories inspired by doors. I'm thrilled that my story Skip Diving has been included. It features a door with some wood grain resembling an otter. That detail is inspired by the above, which floats on the back of our bathroom door.
As part of the excitement, the Flash Flood journal will publishing flashes throughout the day. My story Clatter will appear on the journal at around 11.10 a.m. BST.
This year, the National Flash Fiction Day epicentre has relocated from Bristol to Coventry. If you're heading over there for the huge celebrations of the bite-sized literary-form, have fun!