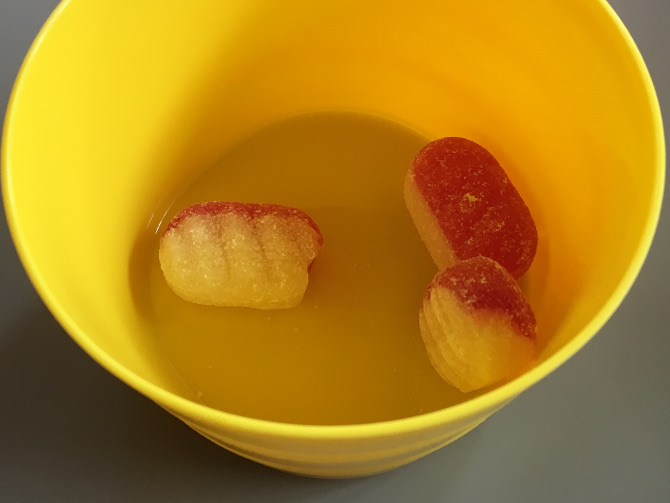 National Flash Fiction Day's 100-word microfiction competition 2022 invites your submissions. Send something funny, something that resonates, is fresh and exciting, and leaves the judges lost for words.
The deadline is 15th February 2022. You're invited to submit up to three flash fictions on any theme at no more than 100 words each. Titles aren't included in the word count.
This year's judges are Christopher Allen, Joanna Campbell, Tracy Fells and Damhnait Monaghan.
The microfiction competition prizes are:
£150 for first place
£100 for second place
£50 for third place
seven awards of £20 for highly commended pieces.
The winning and shortlisted authors will be published in the National Flash Fiction Day 2022 anthology. Winning and shortlisted authors will also receive a free print copy of this anthology.
Please only submit work that is not and will not be under consideration elsewhere before 15 March 2022.  By submitting work to the NFFD Microfiction Competition, you are agreeing to publication online and in the 2022 NFFD Anthology if your work is selected as a prizewinner or highly commended flash.
This year, National Flash Fiction Day is on Saturday 18th June. How will you be celebrating?
Got an event, challenge, competition or call for submissions you'd like to draw attention to? Send me an email at JudyDarley (@) ICloud(dot)com.